Designers are always on the lookout for high-quality icons to add flair and style to their projects. In this article, I've curated a list of the top free icon sites that will equip you with a diverse collection of icons to fuel your creativity. Whether you're a web designer, graphic artist, or UI/UX designer, these websites offer a treasure trove of icons that cater to every design need. Let's dive into the world of top free icon sites for designers!
Table of Contents
Icons8: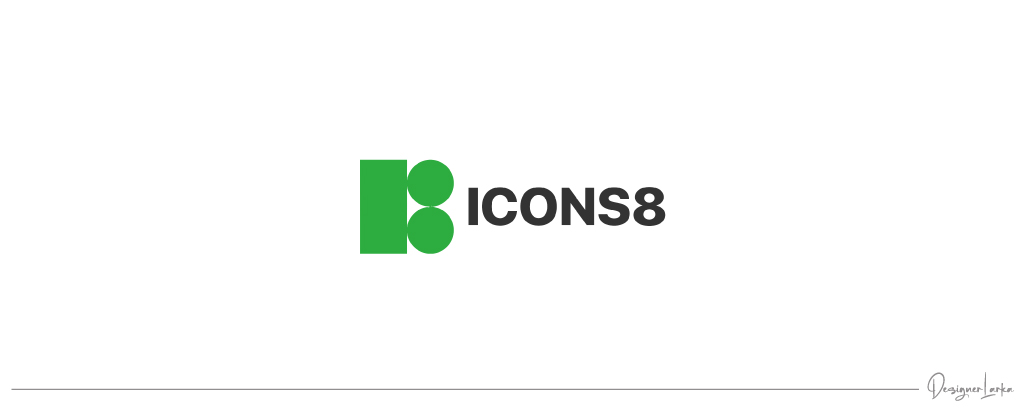 Icons8 is a popular choice among designers, offering a vast collection of free icons for both personal and commercial use. With categories ranging from business to travel and everything in between, Icons8 provides a user-friendly interface that makes it easy to find the icons you need. Their diverse styles and customization options allow you to tailor icons to suit your design aesthetics.
---
Flaticon: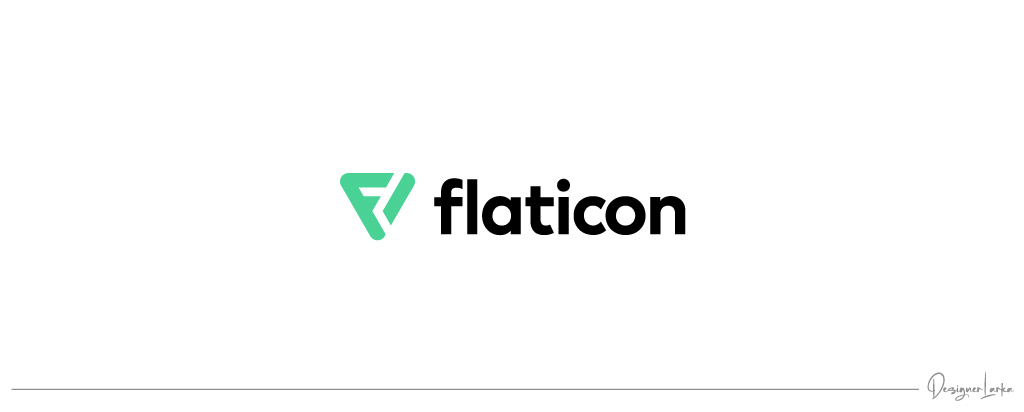 Flaticon boasts an extensive library of free icons, with over three million options to choose from. This platform collaborates with professional designers to ensure top-notch quality. Their easy-to-navigate website and customizable icon packs empower designers to bring their visions to life effortlessly.
---
Noun Project: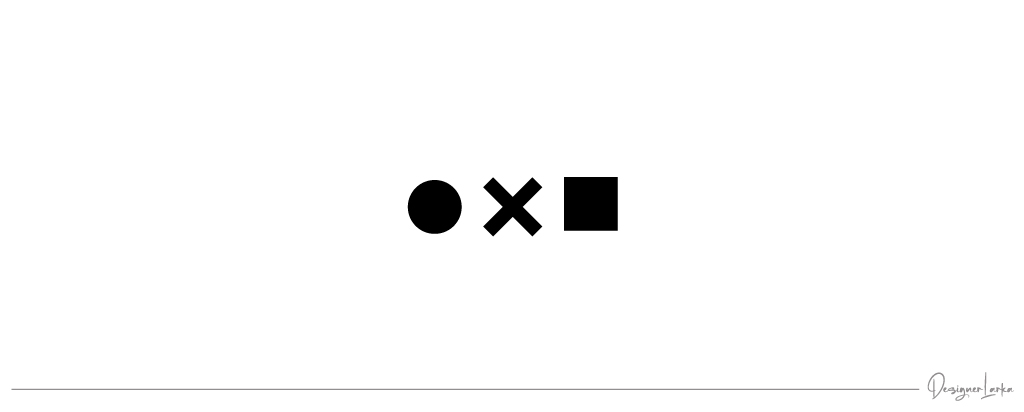 Noun Project is a treasure trove of simple, clean icons that cater to minimalist design lovers. With an emphasis on clarity and visual communication, this platform offers a diverse collection that's ideal for modern projects. Plus, Noun Project's integration with various design tools streamlines your workflow.
---
Iconfinder: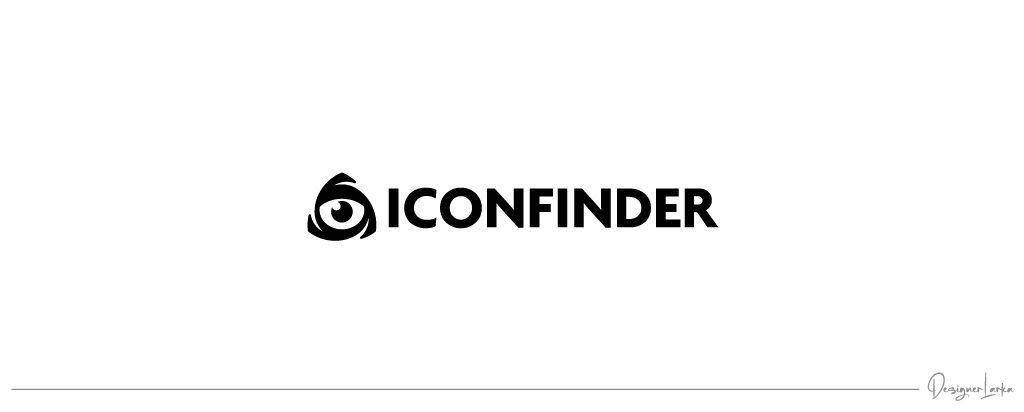 If you're looking for icons that stand out, Iconfinder is your go-to platform. With a vast array of premium-quality free icons, this site hosts icons in unique styles that can add a distinctive touch to your designs. Its user-friendly search feature ensures you can quickly locate icons that resonate with your vision.
---
Freepik: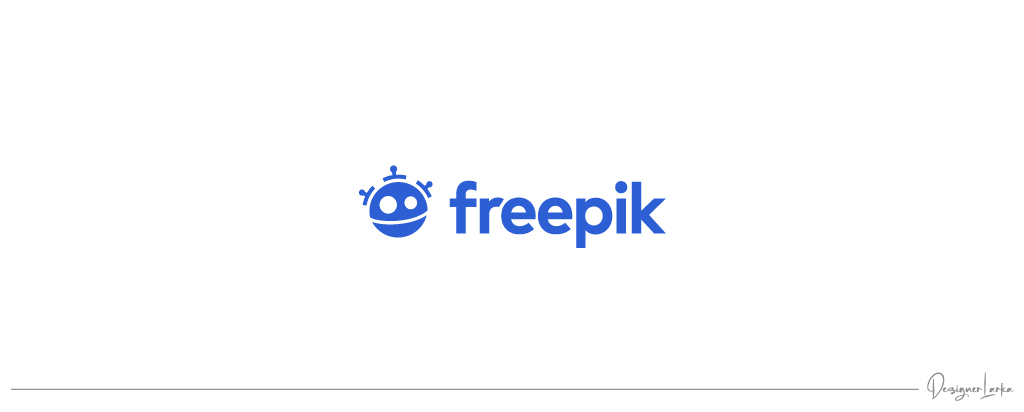 Freepik is a versatile platform that not only offers icons but also vector graphics, photos, and templates. Their free icon collection covers a wide spectrum of themes and styles, making it a one-stop shop for various design assets. Freepik's commitment to quality ensures you'll find icons that seamlessly integrate into your projects.
---
FAQs (Frequently Asked Questions):
Q: Can I use these icons for commercial projects?
A: Absolutely! Many of the top free icon sites offer icons for both personal and commercial use, but it's important to check the usage rights for each icon to ensure compliance.
Q: How do I customize the icons to match my design aesthetics?
A: Most platforms provide customization options such as color adjustments and resizing, allowing you to tailor the icons to your project's needs.
Q: Are there any attribution requirements for using these icons?
A: While some icons may require attribution, many platforms offer icons with no attribution needed. Always review the licensing terms before use.
Q: Can I edit the icons to fit my design requirements?
A: Yes, you can! Many icons come in editable formats, such as SVG, allowing you to make modifications without compromising quality.
Q: Are these icons compatible with design software like Adobe Illustrator and Sketch?
A: Absolutely. Most icons are available in common formats like SVG, PNG, and EPS, which are compatible with popular design software.
Q: How often are new icons added to these platforms?
A: The frequency of updates varies, but many platforms regularly add new icons to keep their collections fresh and relevant.