Are you a skilled graphic designer seeking a dynamic platform to showcase your talent and secure exciting projects? The world of freelance graphic design has exploded with opportunities, thanks to the emergence of various online platforms. Whether you're an expert or just starting, these platforms will help you land your dream gigs, enhance your skills, and build a solid reputation in the industry.
Table of Contents
1. Upwork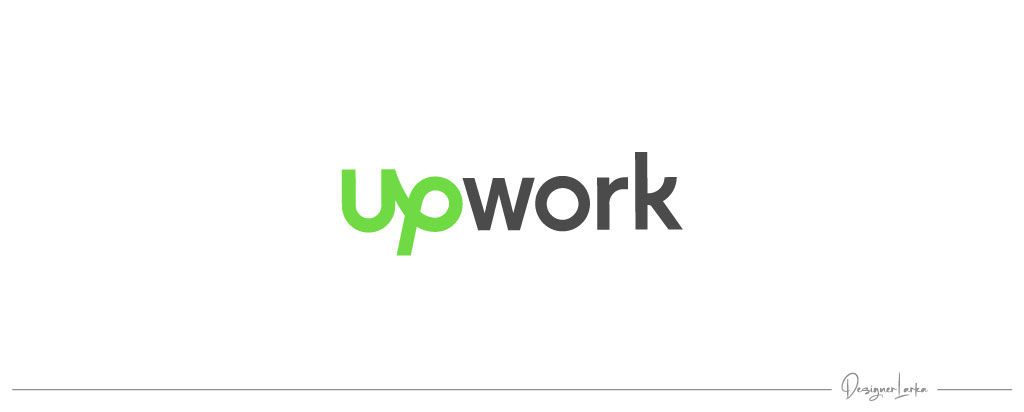 Upwork stands tall as a pioneer in the freelancing world, offering a plethora of graphic design projects. From logo creation to web design, you can find a diverse range of opportunities that match your expertise. The platform's user-friendly interface and escrow payment system provide security and ease of use.
---
2. Freelancer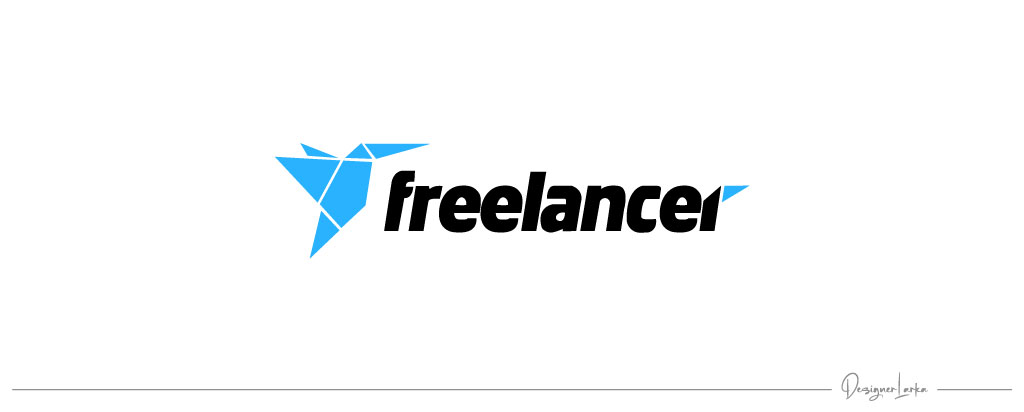 Freelancer is another heavyweight platform where graphic designers can flourish. With a competitive bid system, you can showcase your skills to potential clients and negotiate project terms. The platform spans various design domains, ensuring you'll never run out of exciting projects.
---
3. Fiverr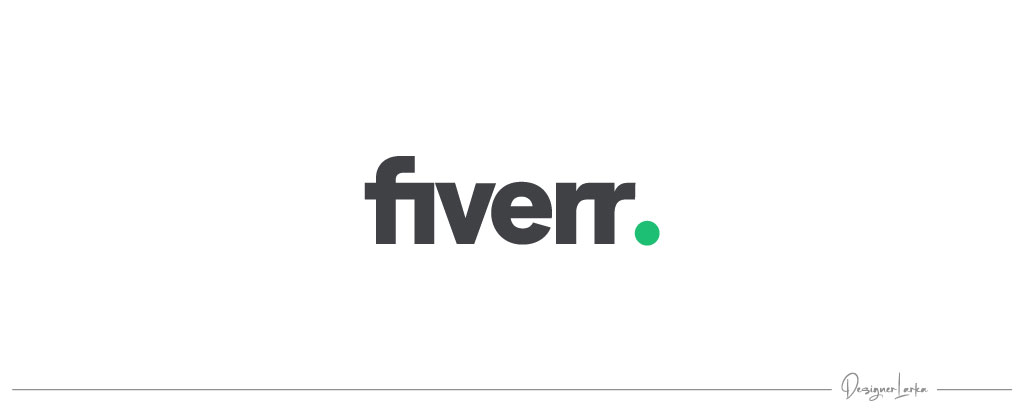 Fiverr, known for its "gigs," enables graphic designers to create a unique service offering. Clients browse through your offerings and hire you based on their needs. This platform is perfect for designers who want to define their niche and stand out with their creative services.
---
4. Behance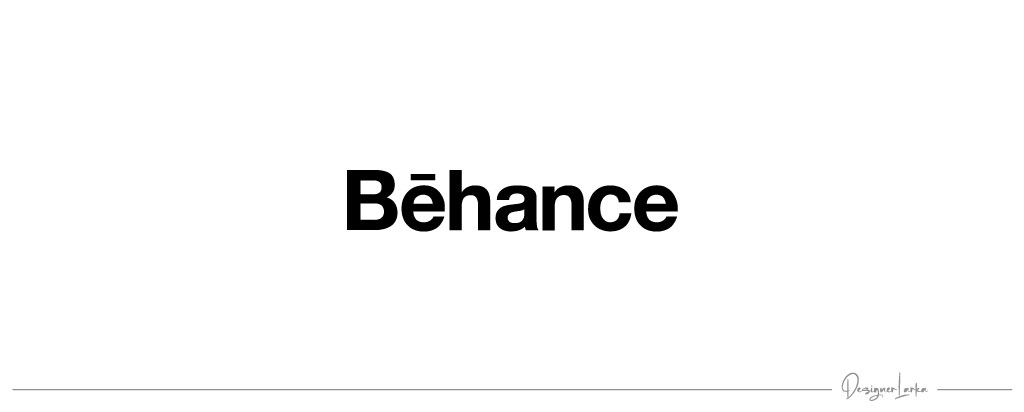 Behance, owned by Adobe, is a platform exclusively designed for creative professionals. It serves as an online portfolio and networking space, allowing you to showcase your projects to a global audience. Many clients scout for talent here, making it a fantastic platform to gain visibility.
---
5. 99designs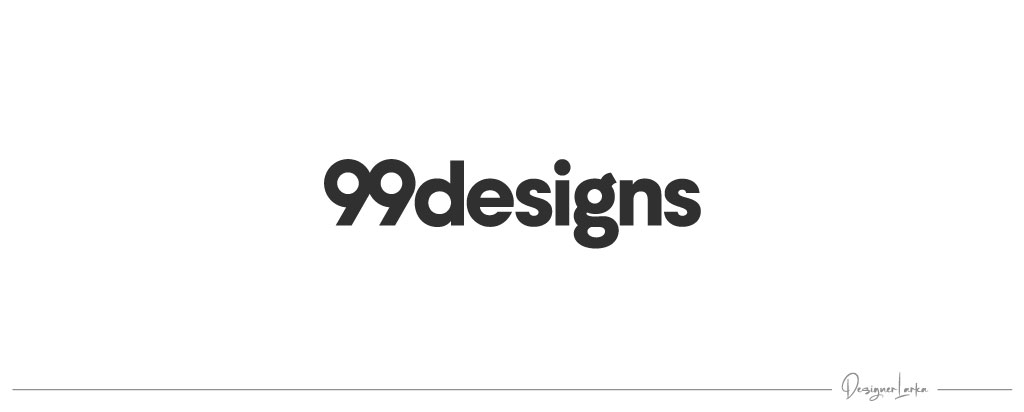 For designers looking for competitive challenges, 99designs is the go-to platform. It hosts design contests where multiple designers submit their work, and the client chooses the best one. Participating in these contests can be both rewarding and an excellent opportunity to refine your skills.
---
6. Dribbble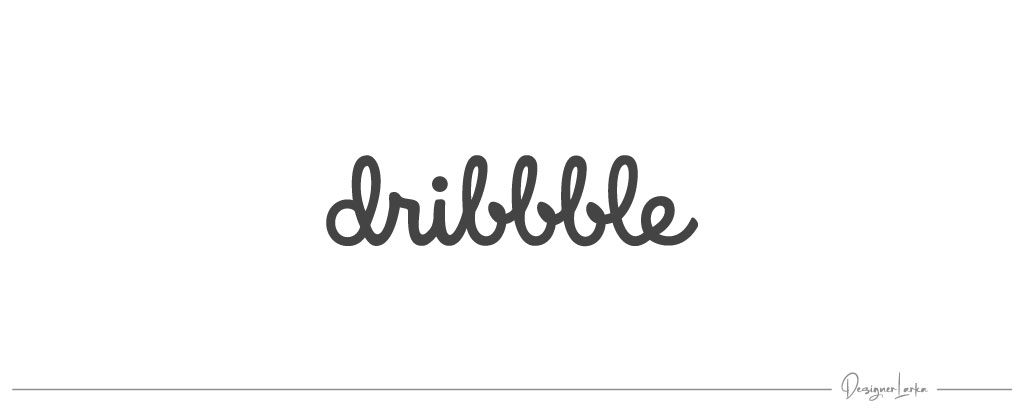 Dribbble is a community of designers, illustrators, and artists sharing their work. While not a traditional freelancing platform, it's an excellent place to network, gain inspiration, and potentially connect with clients seeking your expertise.
---
7. Toptal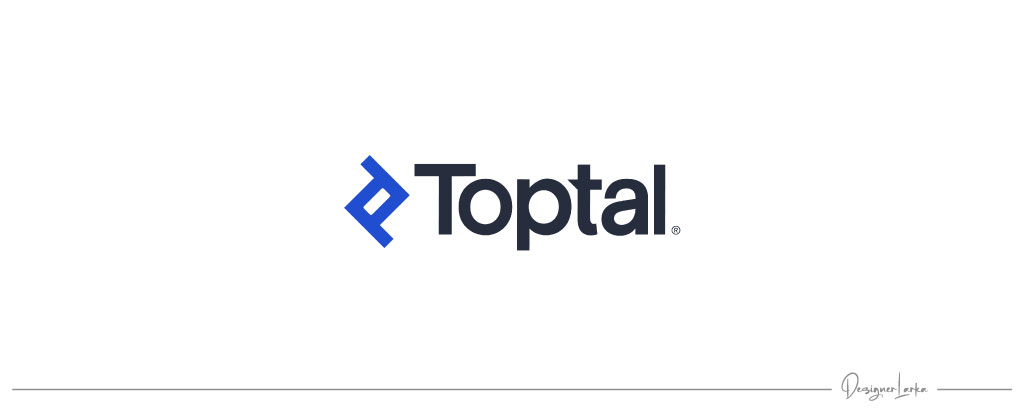 Toptal caters to elite designers, connecting them with high-profile clients. The platform boasts a rigorous screening process, ensuring that only the best talents make the cut. If you're confident in your skills and looking for premium projects, Toptal might be your golden ticket.
---
8. DesignCrowd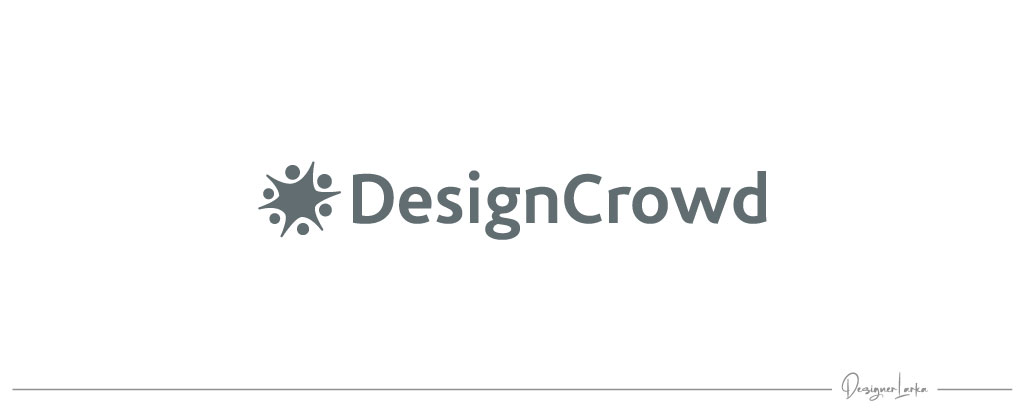 Similar to 99designs, DesignCrowd focuses on design contests. Clients post their requirements, and designers compete to create the best design. It's an engaging way to challenge yourself, enhance your portfolio, and earn money.
---
9. SimplyHired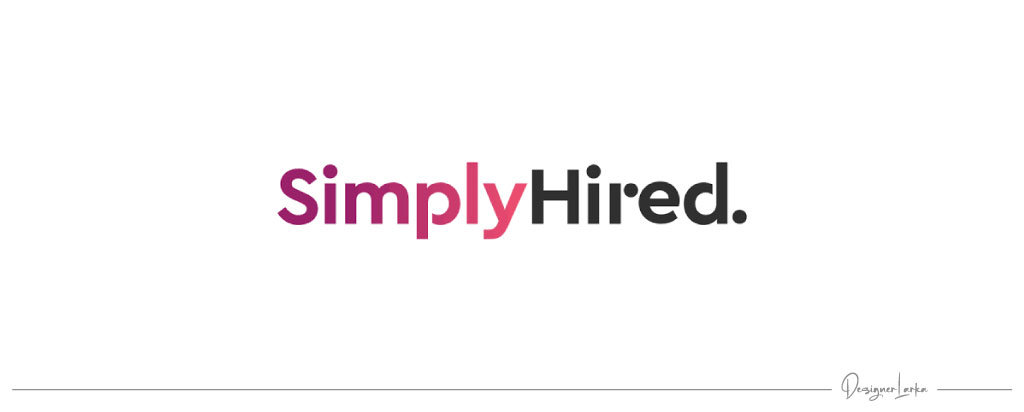 SimplyHired aggregates freelance graphic design jobs from various sources across the web. It acts as a search engine for job listings, making it easier for you to discover opportunities that match your skills and preferences.
---
10. Guru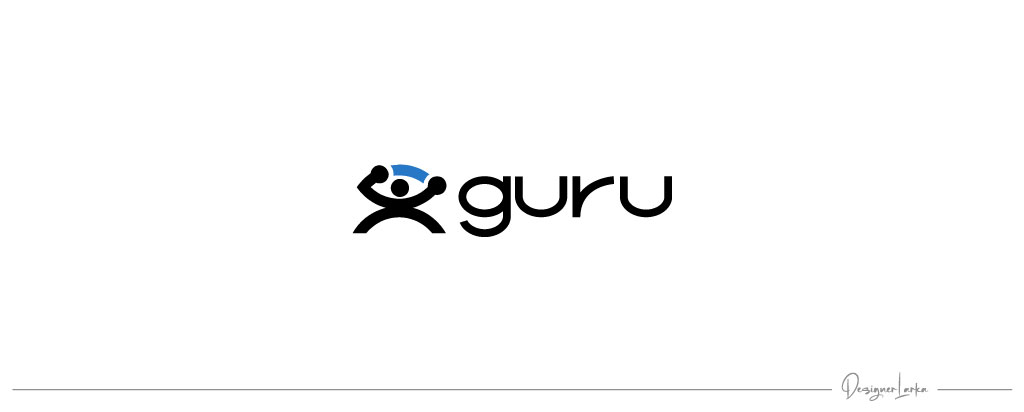 Guru offers a platform for various freelancers, including graphic designers, to connect with clients. The website features an extensive range of projects, and its WorkRoom tool simplifies project management and communication.
---
FAQs
Q: How do I get started on these freelance platforms?
A: To start, create a compelling profile highlighting your skills and experience. Be sure to showcase a strong portfolio that demonstrates your capabilities.
Q: Are these platforms suitable for beginners?
A: Absolutely! Many platforms cater to both beginners and experts, offering a range of projects suited to different skill levels.
Q: How can I stand out among other freelance graphic designers?
A: Craft a unique profile that highlights your strengths and niche. Consistently deliver high-quality work, communicate effectively, and go the extra mile for your clients.
Q: What payment methods do these platforms support?
A: Most platforms offer various payment options, including PayPal, bank transfers, and direct deposit. Choose the method that suits you best.
Q: Is it necessary to bid competitively on platforms like Upwork and Freelancer?
A: While competitive bidding can help you land projects, focus on showcasing your value and expertise. Quality often outweighs the lowest bid.
Q: Can I use multiple freelance platforms simultaneously?
A: Yes, you can! Many designers use multiple platforms to diversify their income streams and access a broader range of projects.