As a designer, having access to a vast library of fonts is crucial for creating visually appealing and impactful designs. In the past, acquiring high-quality fonts often meant spending a significant amount of money. However, thanks to the internet and the abundance of font websites, designers can now access a plethora of free fonts with ease.
Below, I've compiled a list of the best free fonts websites for designers, each offering unique and diverse font styles that cater to all design preferences.
Table of Contents
Before diving into the best free font websites, let's understand the basics of typography. Typography is not just about choosing pretty letters; it involves arranging text in a visually appealing and readable manner. Understanding font families, sizes, and spacing is essential for effective design.
1. Google Fonts: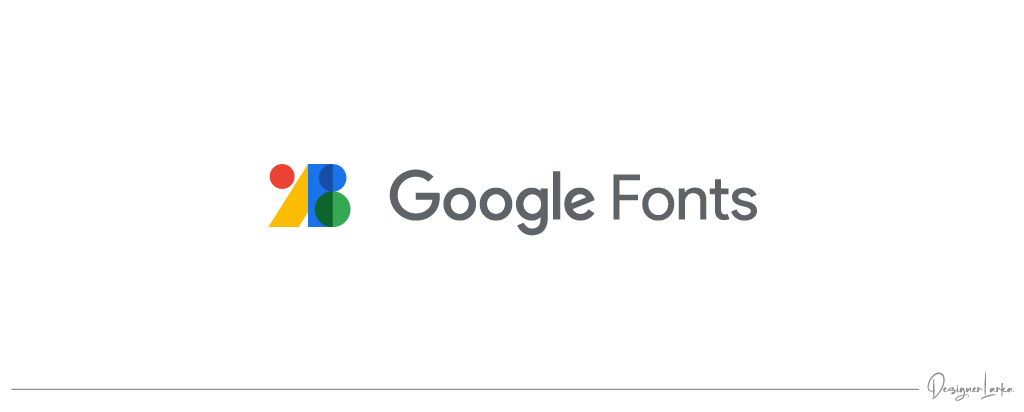 Google Fonts is a renowned platform that offers a vast selection of free, open-source fonts for various design purposes.
---
2. Font Squirrel: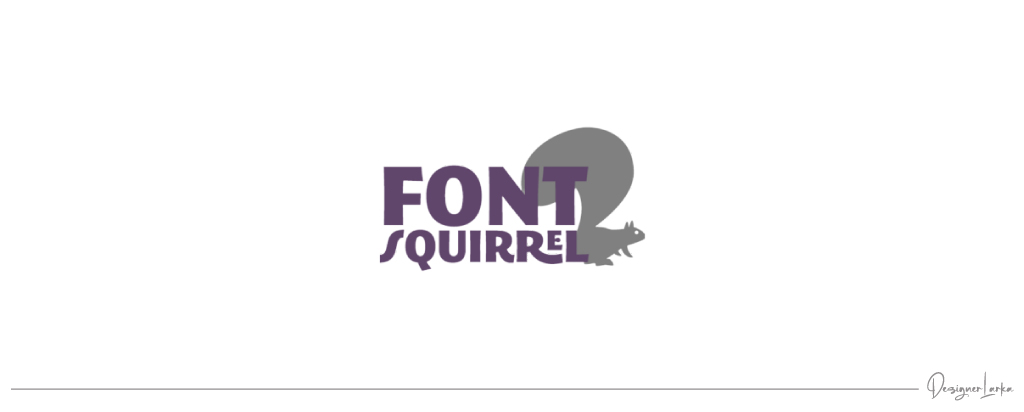 Font Squirrel is a go-to platform for designers seeking high-quality, commercial-use fonts that are also free.
---
3. DaFont: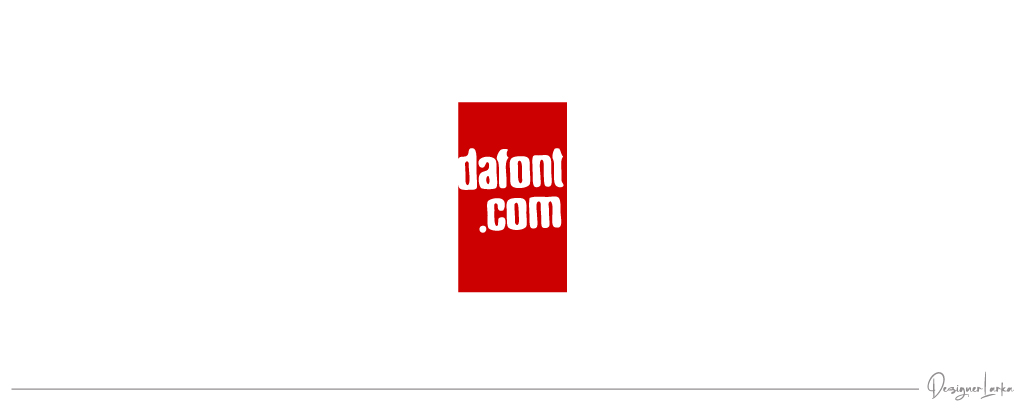 DaFont is a popular platform with an extensive collection of user-submitted fonts. Explore this unique space where you can find fonts that may not be available on other websites.
---
4. Behance: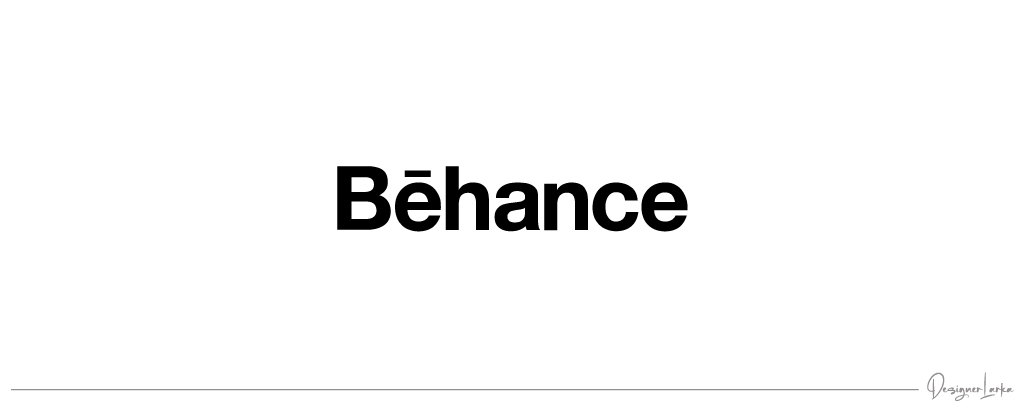 Behance is not just a portfolio platform but also an excellent source for discovering fonts created by talented designers worldwide.
---
5. FontSpace: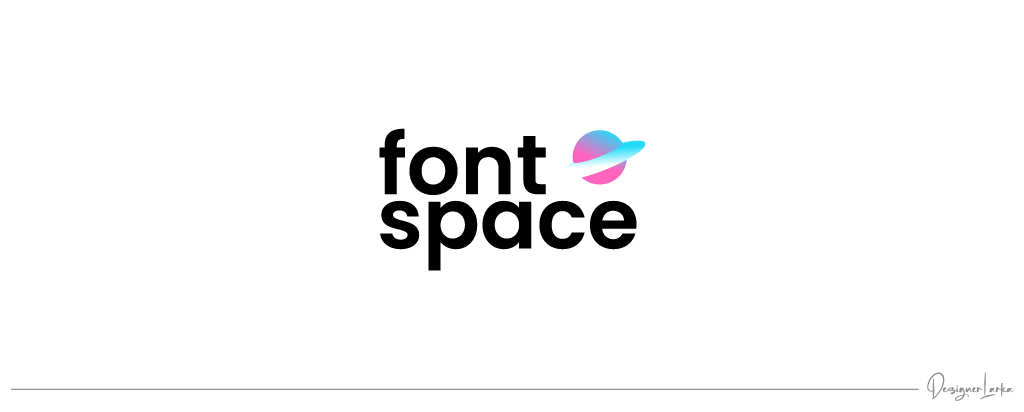 FontSpace offers a diverse collection of fonts, including those with commercial licenses, making it a valuable resource for designers working on professional projects.
---
6. Adobe Fonts: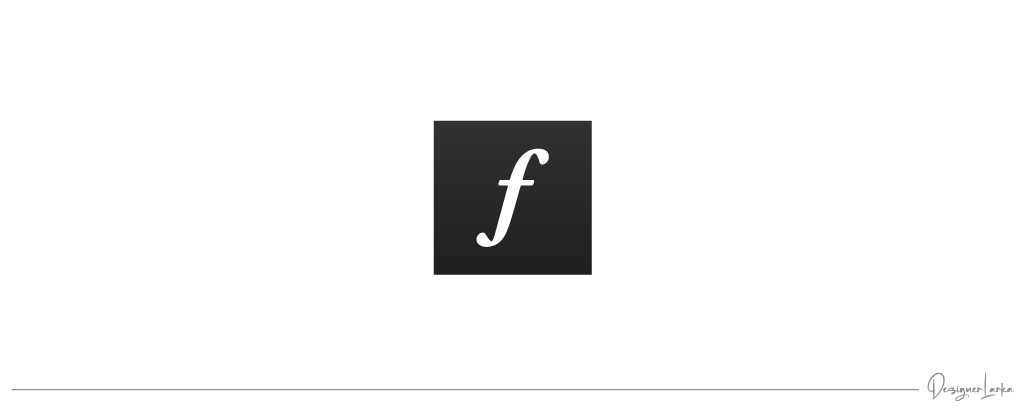 Adobe Fonts, formerly known as Typekit, provides an extensive library of fonts for Creative Cloud subscribers.
---
7. 1001 Free Fonts: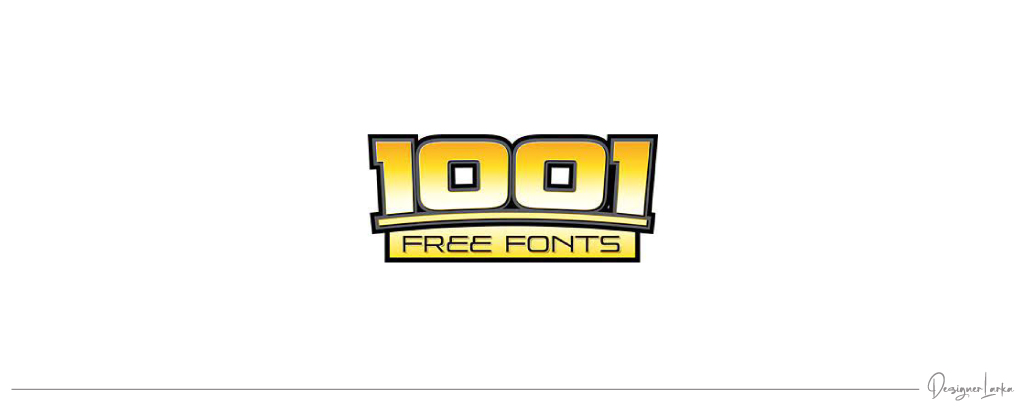 With thousands of fonts across various categories, 1001 Free Fonts is a treasure trove for designers seeking the perfect typeface for their projects.
---
8. Fontbundles.net: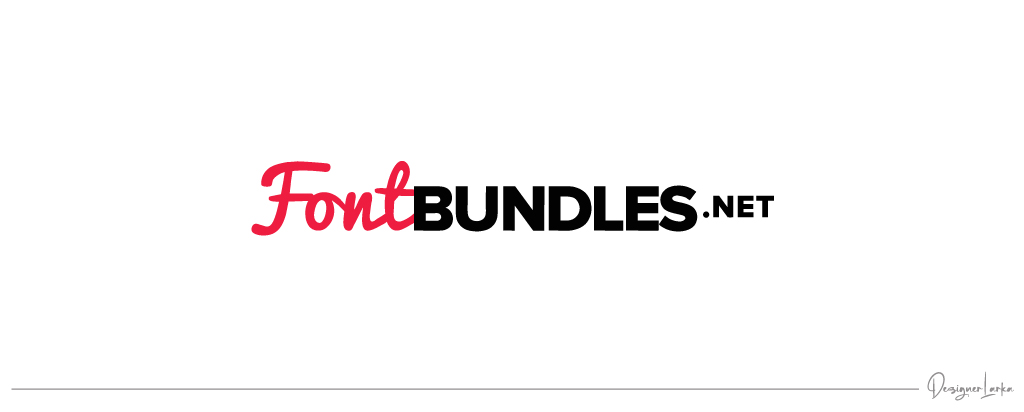 Fontbundles.net offers not only individual fonts but also font bundles, providing great value for designers looking to expand their font collection.
---
9. FontsArena: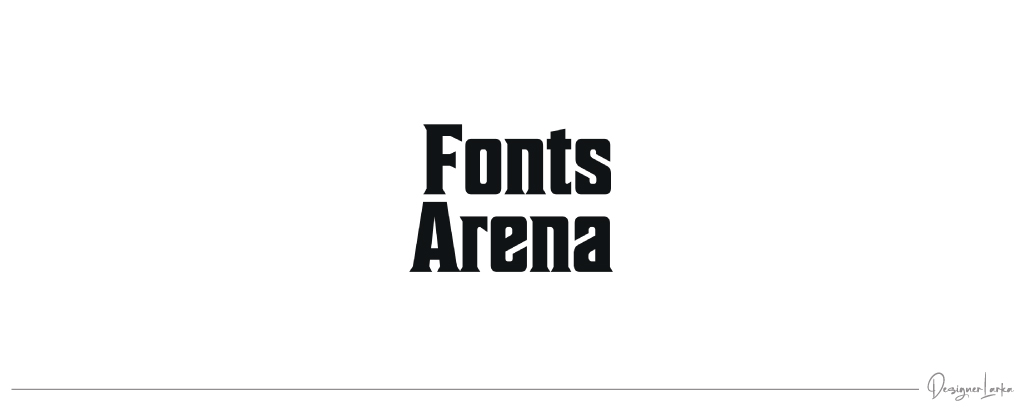 FontsArena boasts an impressive collection of fonts suitable for both personal and commercial use. Unleash your creativity with this versatile resource.
---
10. MyFonts: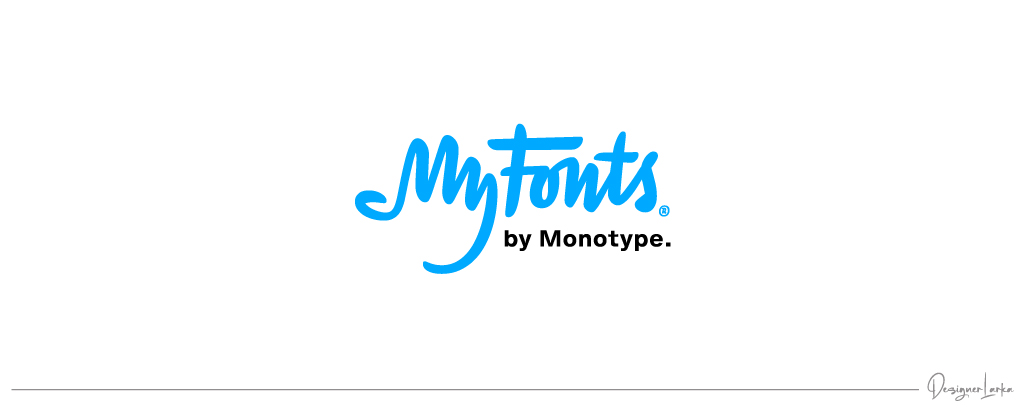 MyFonts offers an extensive library of fonts that cater to various design needs.
---
11. Fontfabric: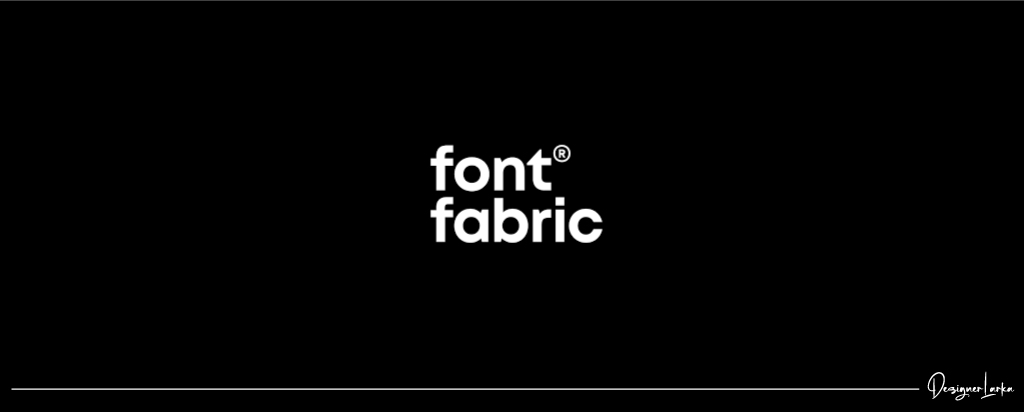 Fontfabric is a design studio that offers a selection of its fonts for free. Delve into this unique collection of meticulously crafted typefaces.
---
12. UrbanFonts: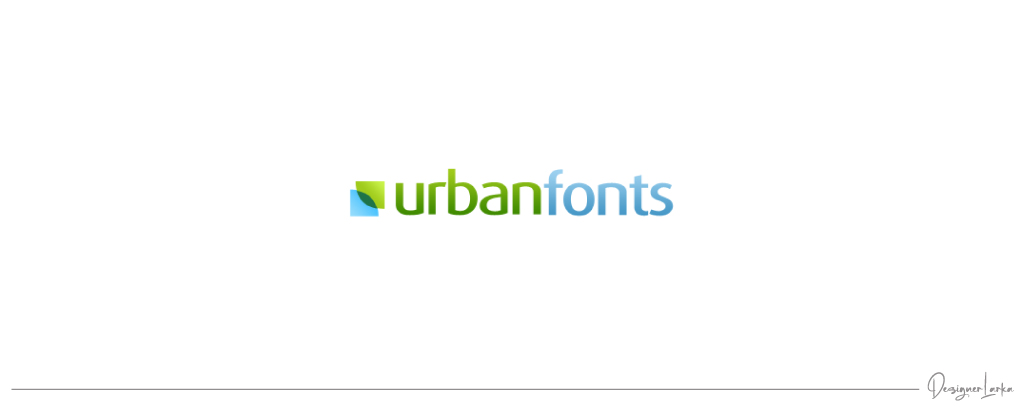 UrbanFonts specializes in urban and graffiti-style fonts. Explore this website to add a touch of edginess to your designs.
---
13. Fontasy: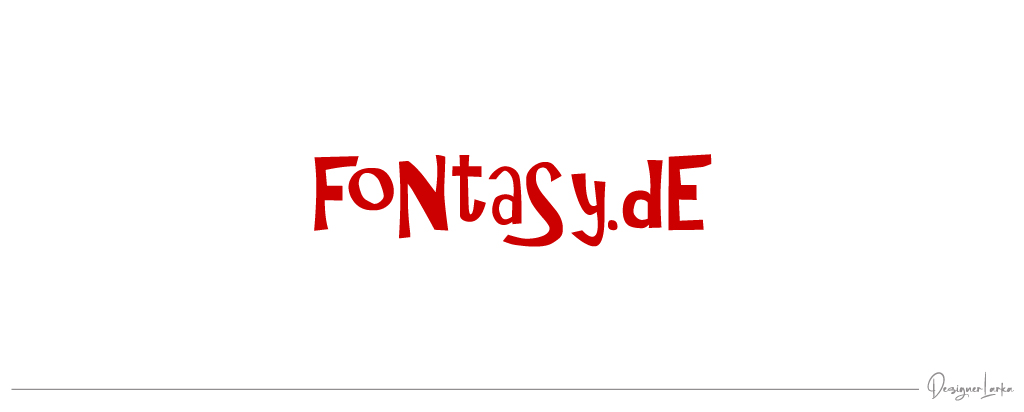 Fontasy is a platform that curates top fonts from various sources, saving you time and effort in your search for the perfect typeface.
---
14. Abstract Fonts: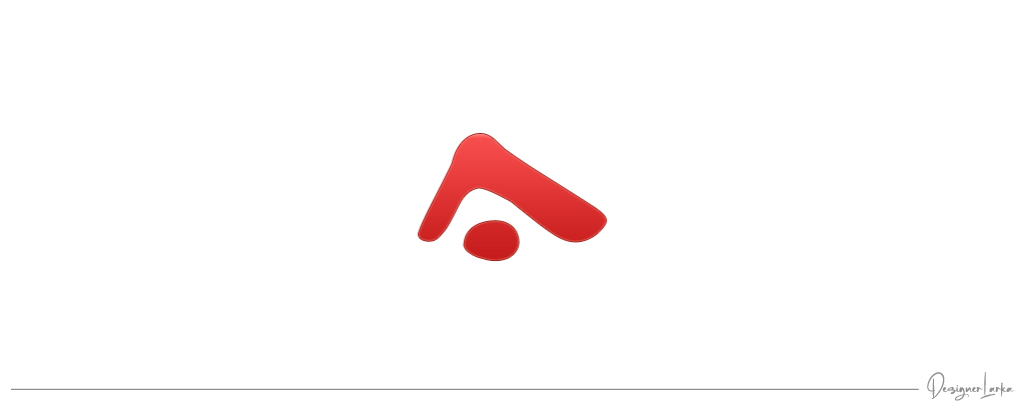 Abstract Fonts is a user-friendly website featuring a wide range of fonts for different design purposes. Get inspired and enhance your projects with their unique selection.
---
15. FontArk: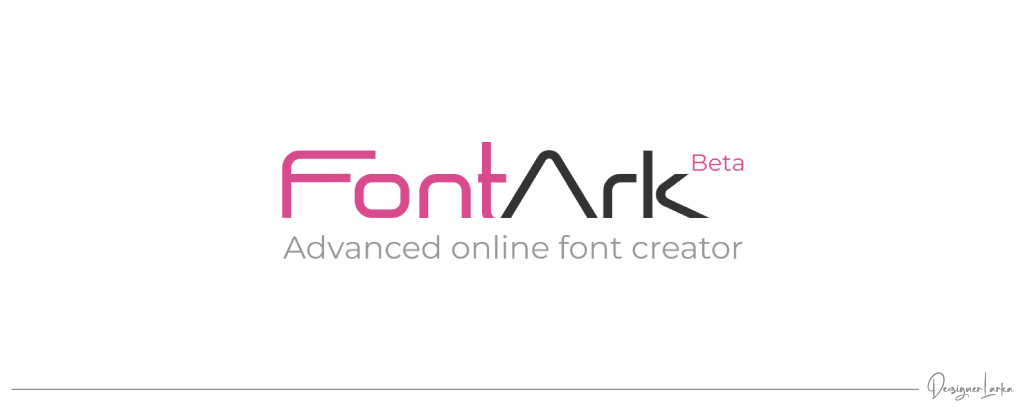 FontArk is an innovative online font design tool that empowers you to create custom fonts without the need for software installation.
---
16. FreeTypography: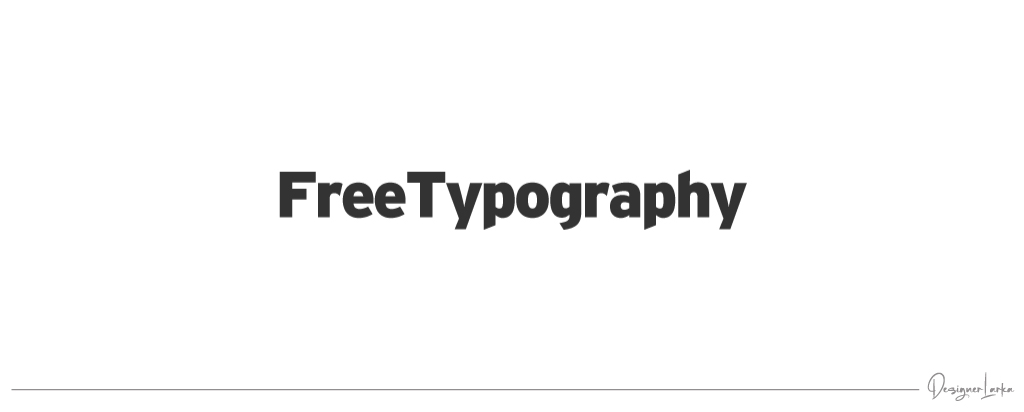 FreeTypography is a carefully curated collection of free fonts for designers, catering to diverse design styles and preferences.
---
17. FontShop: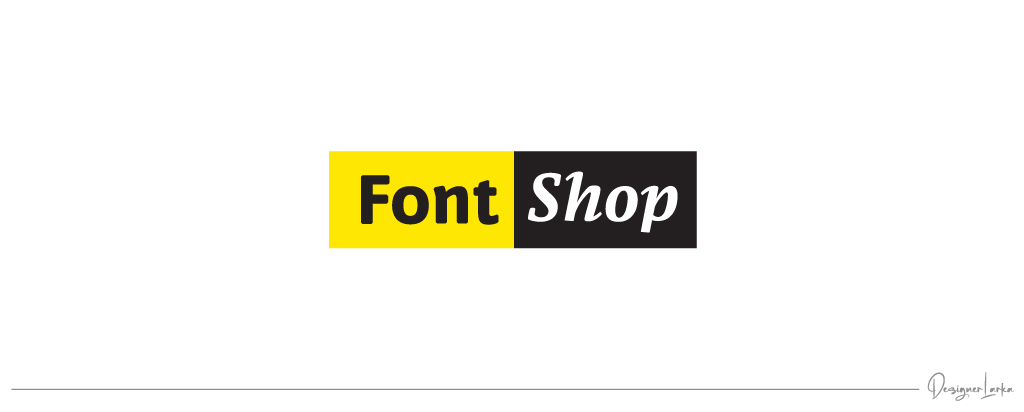 FontShop, a Monotype company, features a curated collection of fonts ideal for professional designers seeking top-notch quality.
---
18. FontStruct: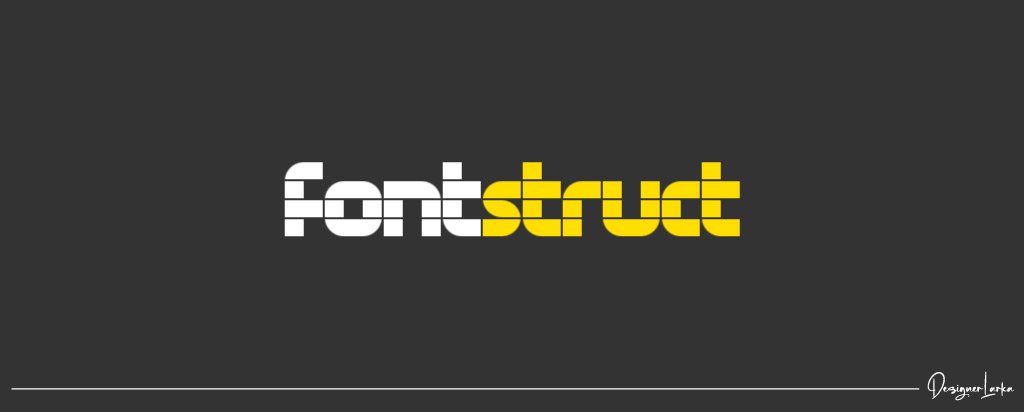 FontStruct allows users to create, share, and download fonts created by fellow designers, fostering a collaborative and supportive environment.
---
19. Typography.com: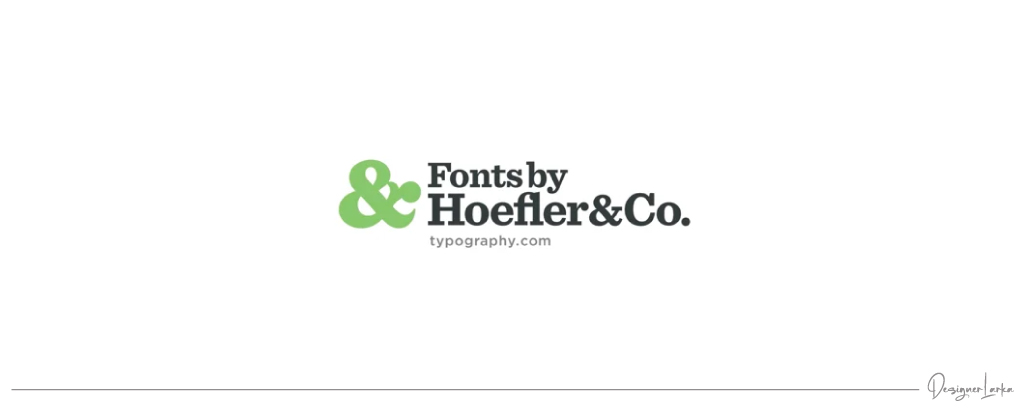 Typography.com offers an exquisite range of premium fonts crafted by renowned designers, perfect for elevating your most prestigious projects.
---
20. Local Fonts: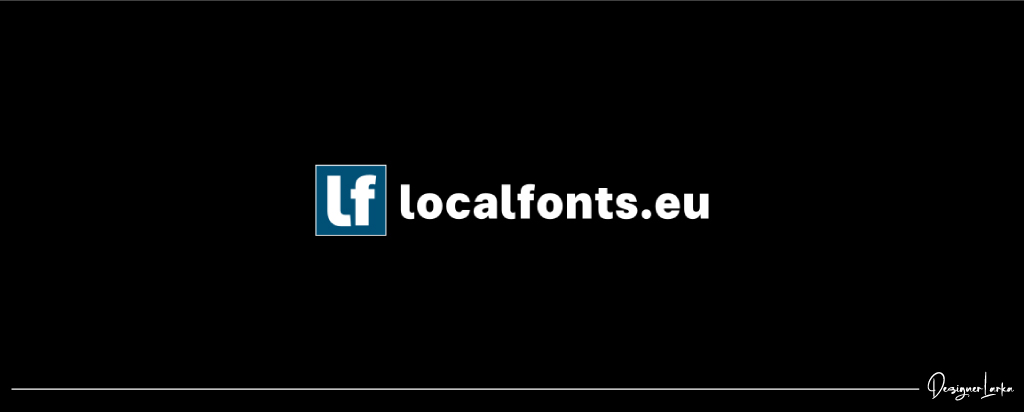 Local Fonts celebrates regional diversity by offering typefaces inspired by various cultures, allowing you to add a unique touch to your designs.
---
FAQs (Frequently Asked Questions):
Q: What makes a font suitable for a design project?
A: A suitable font for a design project should align with the project's theme and evoke the intended emotions. It should also be legible and complement other design elements.
Q: Can I use free fonts for commercial projects?
A: It depends on the font's license. While many free fonts are available for commercial use, always check the licensing terms to ensure compliance.
Q: How do I pair fonts effectively?
A: Pair fonts with contrasting styles to create visual interest. Aim for harmony and avoid using fonts that distract from the main message.
Q: What are serif and sans-serif fonts?
A: Serif fonts have small strokes at the ends of characters, while sans-serif fonts lack these strokes. Serif fonts are often considered more traditional, while sans-serif fonts convey a modern and clean look.
Q: How can I create my own font?
A: You can use online font creation tools like Fontstruct or desktop software like FontLab to design your custom fonts.
Q: Are premium fonts worth the investment?
A: Premium fonts often offer superior quality, more styles, and support from the designers. For professional projects, investing in premium fonts can elevate the overall quality.