As a beginner in the vast realm of design, you may find yourself wondering about the essential tools that can help you craft visually appealing masterpieces. Fear not, as we've curated a comprehensive list of the top must-have designer tools for beginners. Whether you're into graphic design, web design, or illustration, these tools will empower you to bring your ideas to life with finesse.
Let's embark on this design journey together and equip you with the tools you need to create art that leaves a lasting impression.
Table of Contents
1. Adobe Creative Suite: Unleash Your Creative Potential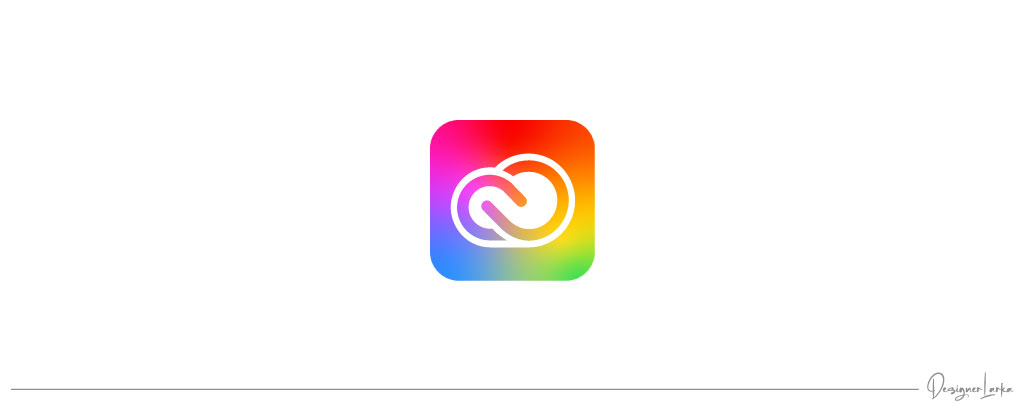 If you're stepping into the design world, you simply cannot overlook the power of Adobe Creative Suite. This comprehensive software bundle is a playground for designers, housing a plethora of applications like Photoshop, Illustrator, InDesign, and more. Photoshop enables you to edit and manipulate images with precision, while Illustrator is your go-to tool for vector graphics. On the other hand, InDesign comes in handy for creating captivating layouts for print and digital media.
---
2. Sketch: Sleek Interface Design for Mac Enthusiasts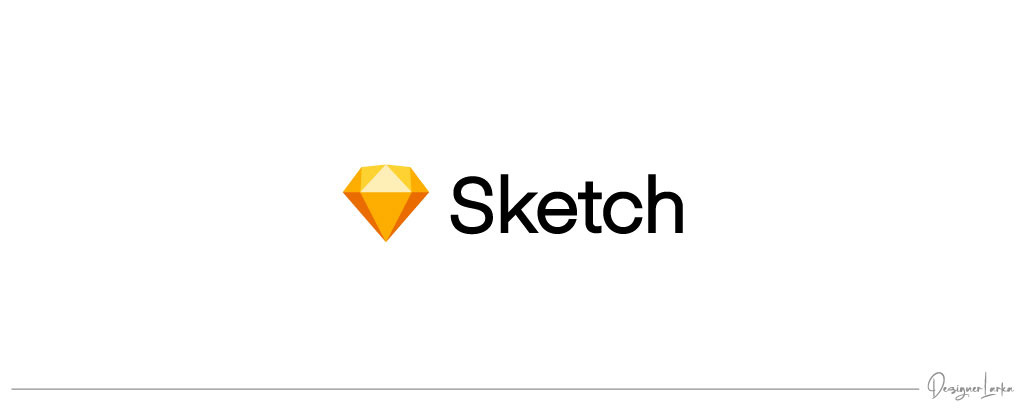 For all the Mac enthusiasts out there, Sketch is a must-have tool that's specifically designed for interface design. It offers an intuitive user interface, making it ideal for creating wireframes, prototypes, and user interfaces. With its powerful vector editing capabilities and a wide range of plugins, Sketch streamlines your design process and enhances your creative workflow.
---
3. Canva: Create Stunning Designs Effortlessly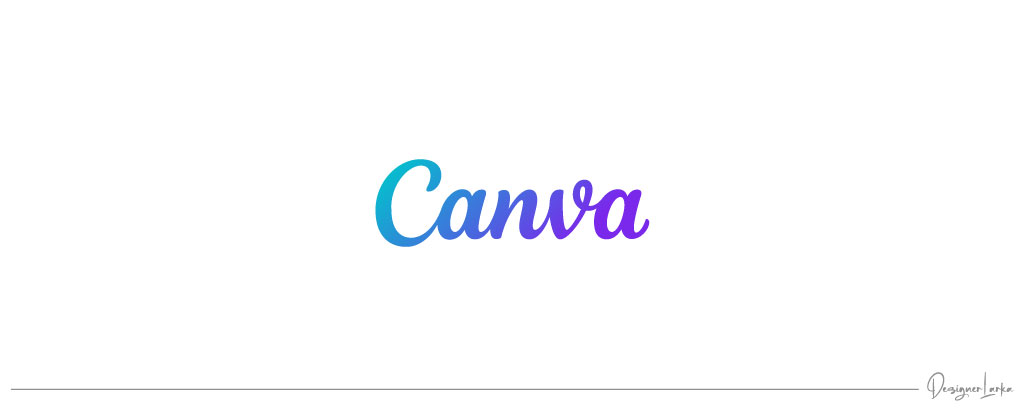 If you're a beginner and want to dive into design without the complexity of professional software, Canva is the perfect choice. It's an online graphic design platform that offers a user-friendly interface and a vast library of templates, images, and fonts. Whether you're designing social media posts, invitations, or marketing materials, Canva has got you covered.
---
4. Procreate: Unleash Your Artistic Flair on iPad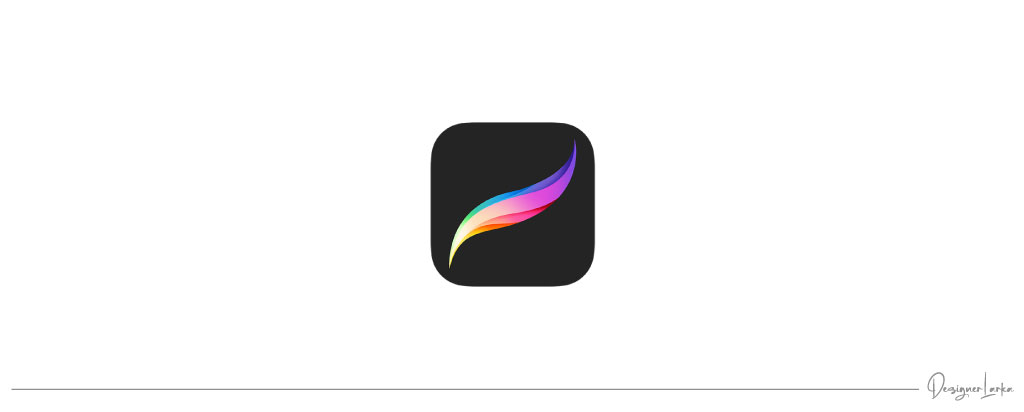 Are you an aspiring digital artist? Procreate is a game-changer for artists who love to create on their iPad. This app provides an extensive range of brushes and artistic tools that mimic traditional art mediums. From sketching to painting, Procreate offers a seamless and immersive digital art experience.
---
5. Figma: Collaborative Design Made Easy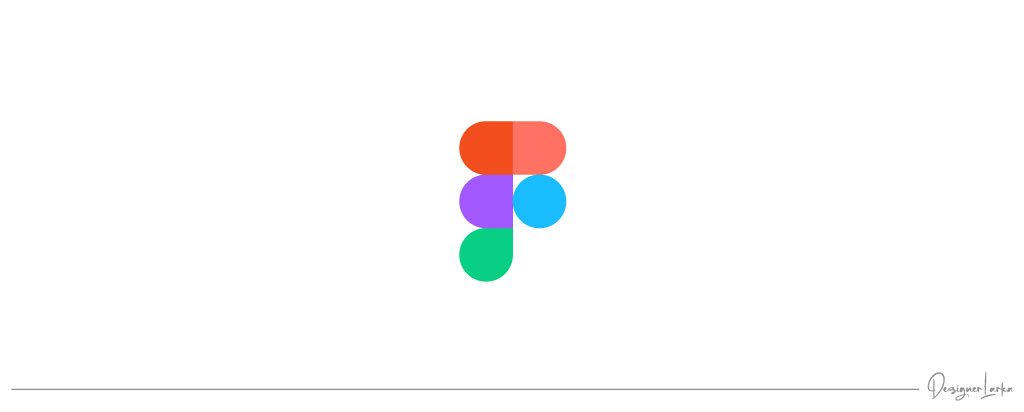 Collaboration is crucial in the design industry, and Figma takes it to a whole new level. This web-based design tool allows multiple designers to work simultaneously on a project, streamlining the design process. With real-time collaboration and prototyping features, Figma empowers designers to bring their ideas to life collaboratively.
---
6. Wacom Tablet: Elevate Your Digital Drawing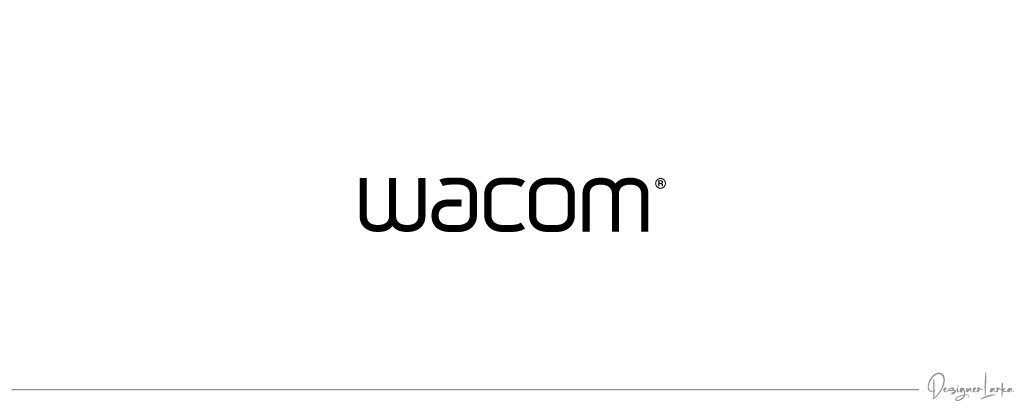 For aspiring digital artists and illustrators, a Wacom tablet is a game-changing addition to your toolkit. It offers natural and precise pen input, making your digital drawings feel like traditional artwork. Whether you're a beginner or a seasoned pro, a Wacom tablet enhances your creative expression and lets you draw with utmost precision.
---
7. Adobe Stock: Access a Treasure Trove of High-Quality Assets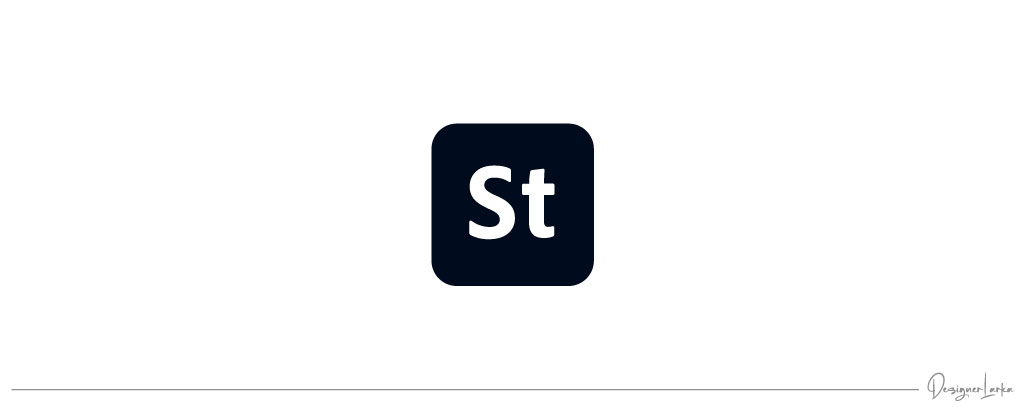 Finding the right images and assets for your designs can be a challenging task. Enter Adobe Stock, a premium resource for high-quality photos, illustrations, videos, and templates. With millions of assets at your fingertips, you'll never run out of inspiration for your creative projects.
---
8. Google Fonts: A Wealth of Typography Choices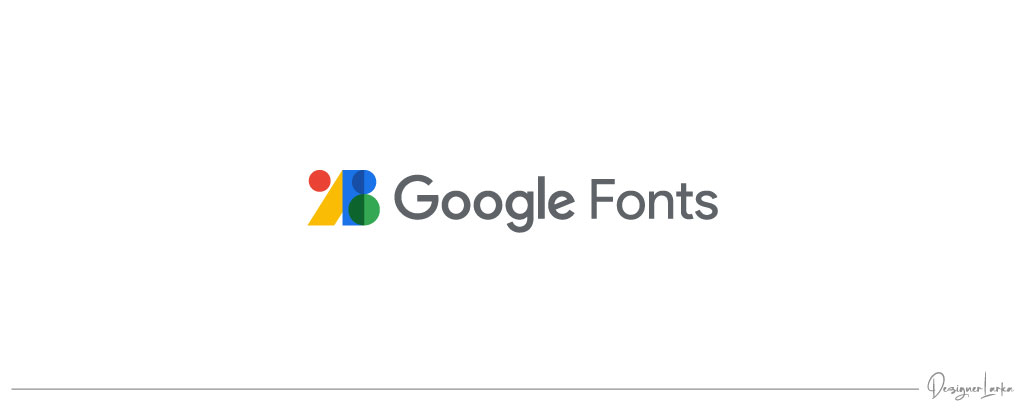 Typography plays a vital role in design, and Google Fonts offers a vast collection of free fonts that you can use in your projects. From elegant serifs to modern sans-serifs, Google Fonts provides an array of typefaces that complement your design aesthetics and ensure readability.
---
9. Coolors: Generate Perfect Color Palettes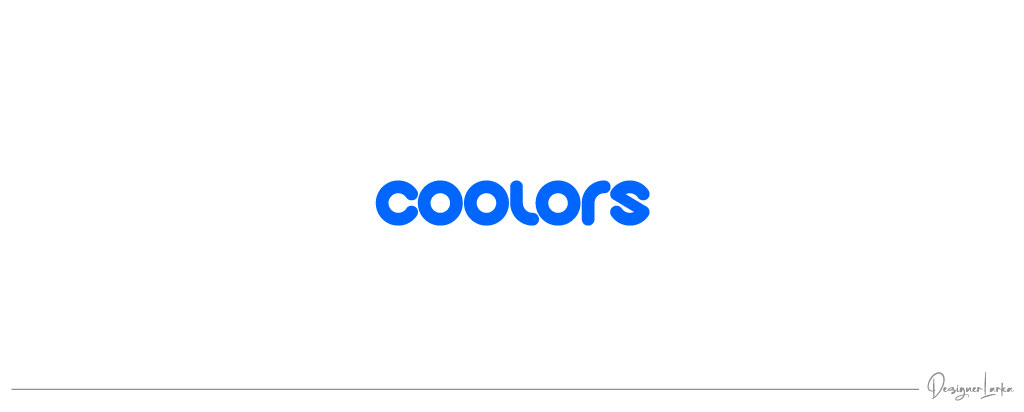 Creating harmonious color palettes is essential for captivating designs. Coolors is a user-friendly color scheme generator that lets you explore and create beautiful color combinations. Simply hit the spacebar, and Coolors will generate random palettes for you to choose from or customize as per your vision.
---
10. Behance: Showcase Your Creative Portfolio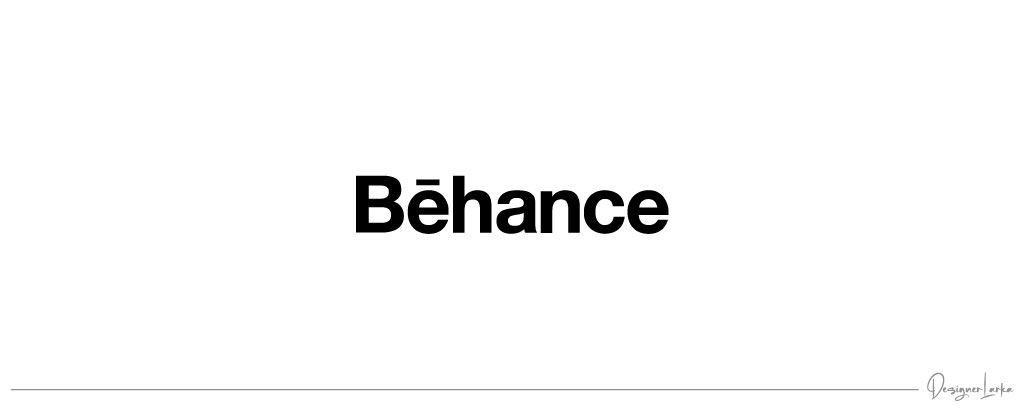 As a beginner designer, showcasing your work is vital for attracting potential clients or employers. Behance, a platform owned by Adobe, allows you to build a stunning online portfolio to exhibit your design projects to a global audience. Connect with other designers, get feedback, and draw inspiration from the creative community.
---
11. InVision: Prototype and Collaborate Seamlessly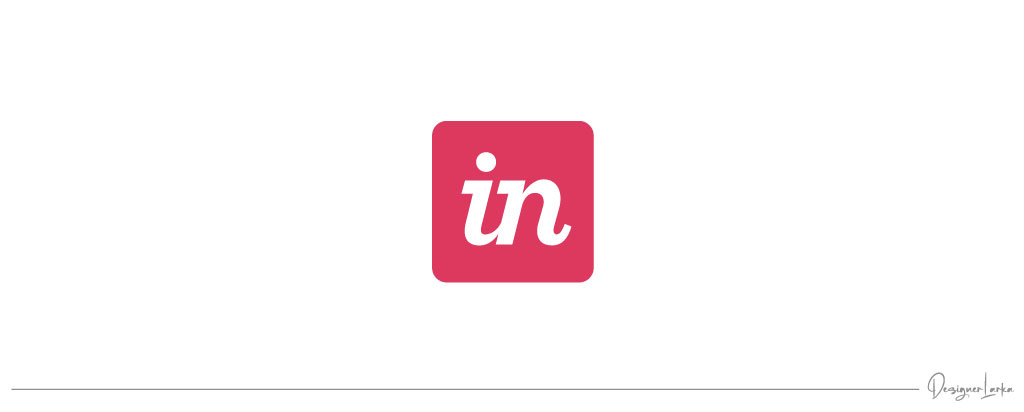 Prototyping is an integral part of the design process, and InVision makes it a breeze. This platform lets you transform your static designs into interactive prototypes, giving clients and stakeholders a realistic view of the final product. InVision also offers collaborative features, making it easier to gather feedback and iterate on your designs.
---
12. Adobe XD: Design, Prototype, and Share User Experiences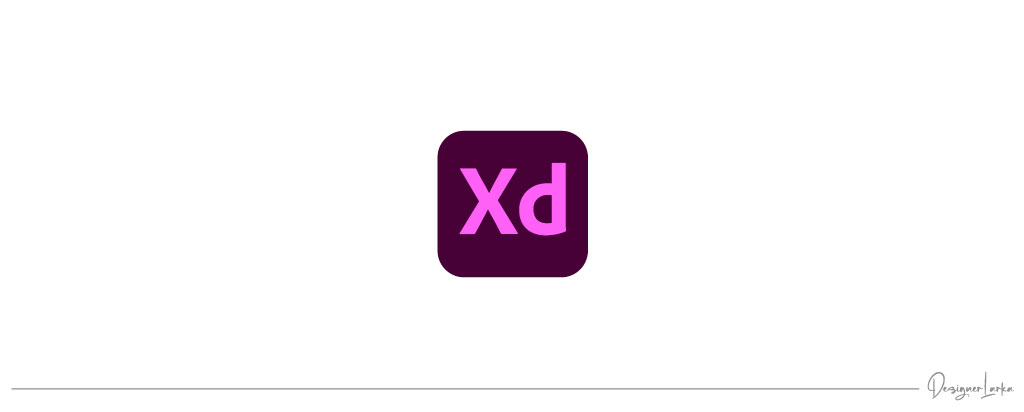 If you're inclined towards user experience (UX) design, Adobe XD is a powerful tool tailor-made for you. It allows you to create wireframes, prototypes, and interactive designs for websites and mobile apps. With its intuitive interface and seamless integration with other Adobe products, Adobe XD is a top choice for UX designers.
---
13. CorelDRAW: A Versatile Vector Graphics Editor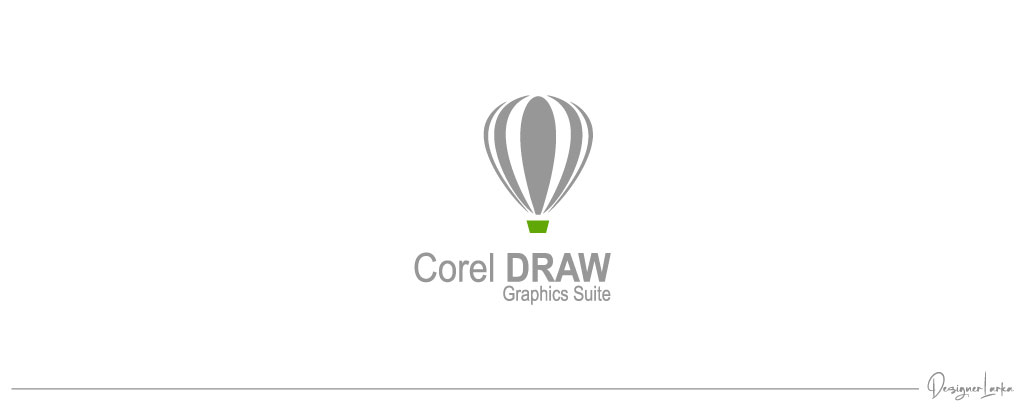 CorelDRAW is a longstanding player in the world of vector graphics editing. It boasts an extensive range of design tools and features, making it an excellent alternative to Adobe Illustrator. With CorelDRAW, you can create everything from logos and illustrations to web graphics and marketing materials.
---
14. 3D-Coat: Sculpt and Texture 3D Models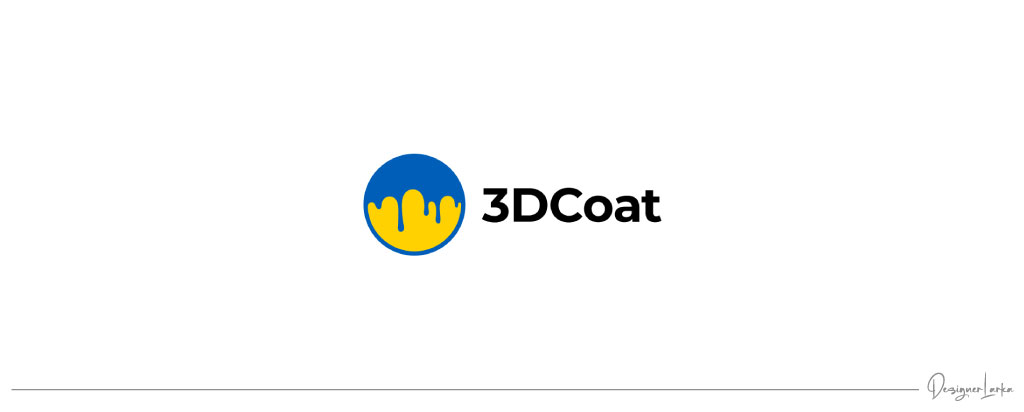 Venturing into 3D design? 3D-Coat is a must-have for 3D model sculpting and texturing. This software is known for its powerful voxel sculpting capabilities and versatile texture painting tools. Whether you're into game design, animation, or 3D printing, 3D-Coat equips you to breathe life into your 3D creations.
---
15. AutoCAD: Precision in 2D and 3D Drafting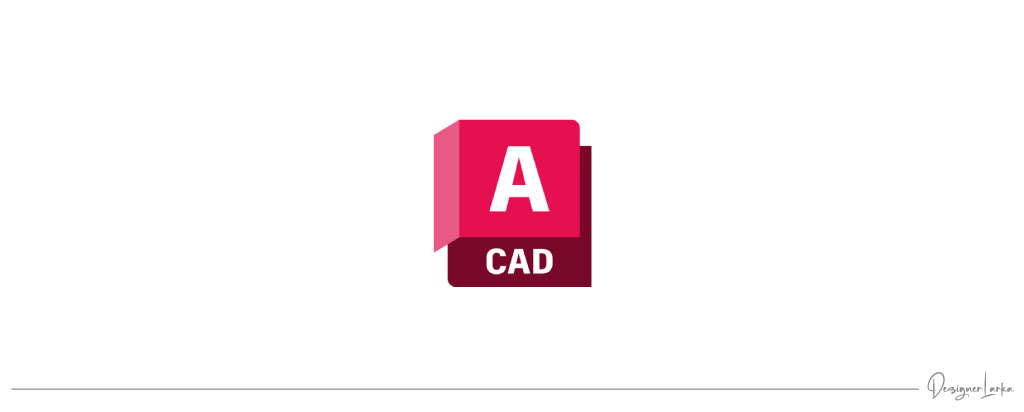 For aspiring architects, engineers, and designers in the construction industry, AutoCAD is an indispensable tool. It offers precision in 2D and 3D drafting, allowing you to create detailed plans and models for buildings and mechanical designs.
---
16. Blender: Powerful 3D Creation Suite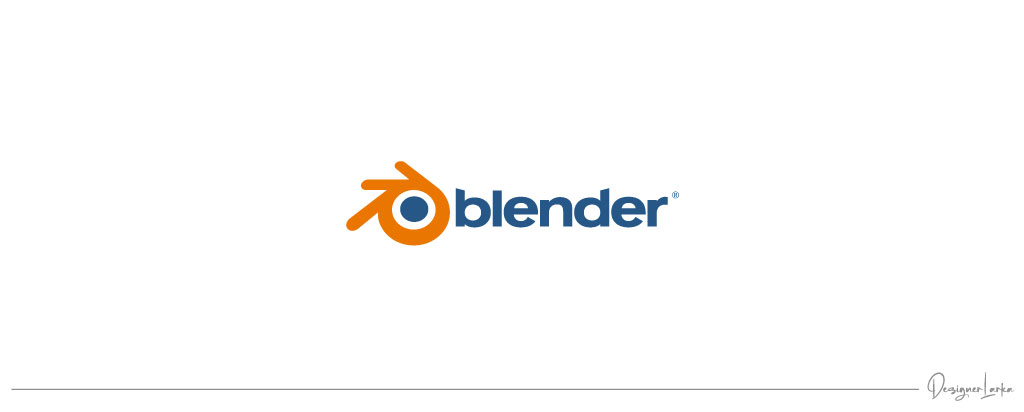 Blender is an open-source 3D creation suite that packs a punch. It caters to 3D modeling, animation, rendering, and more, making it a versatile tool for artists and designers. Despite being free, Blender delivers professional-grade features that can compete with high-end 3D software.
---
17. Trello: Organize Your Design Projects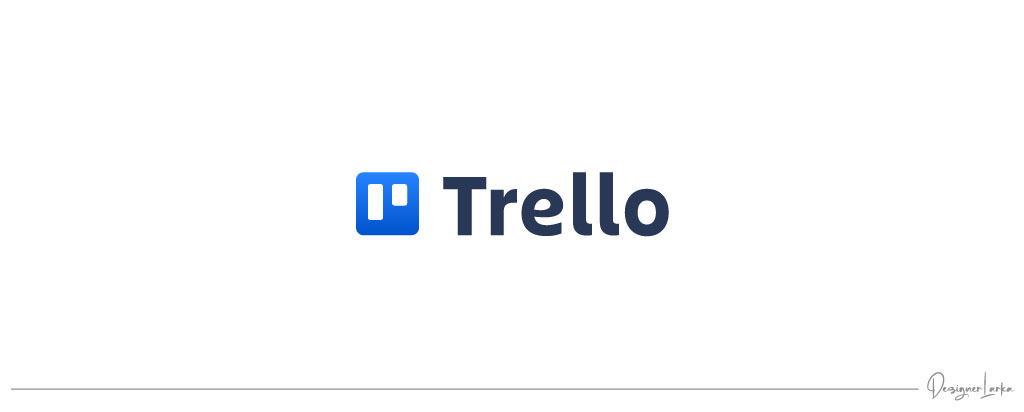 Managing design projects can be overwhelming, especially for beginners juggling multiple tasks. Trello is a project management tool that keeps you organized and on track. Create boards, lists, and cards to manage your design workflow efficiently.
---
18. Skillshare: Learn and Enhance Your Design Skills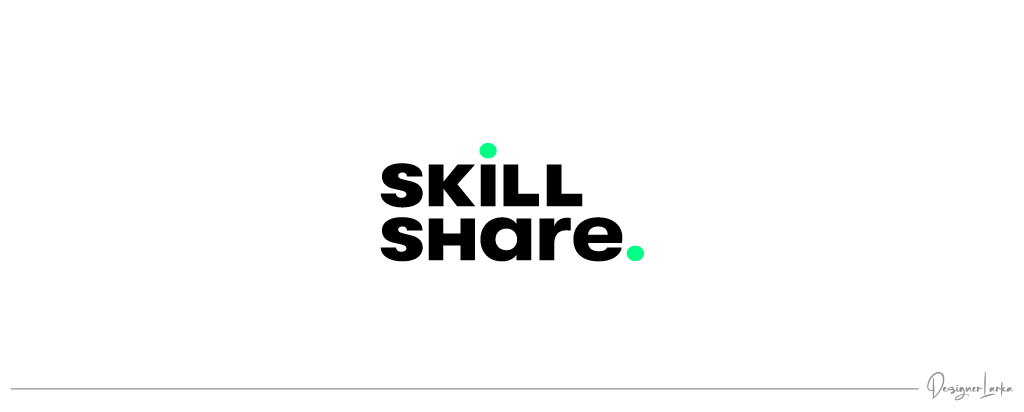 As a beginner designer, continuous learning is essential to grow your skills. Skillshare offers a vast library of online courses taught by industry professionals. Whether you want to delve into logo design, illustration, or UI/UX, Skillshare has courses that cater to your design aspirations.
---
19. Unsplash: Access Stunning, Free Stock Photos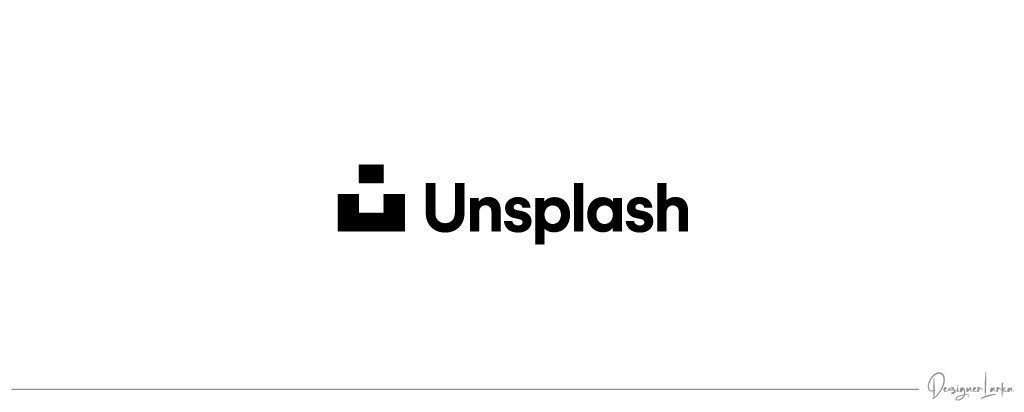 Unsplash is a go-to platform for high-quality, royalty-free stock photos that you can use in your designs. With an extensive collection of visually appealing images, Unsplash is a treasure trove of inspiration for designers.
---
20. Dropbox: Secure Cloud Storage for Your Design Files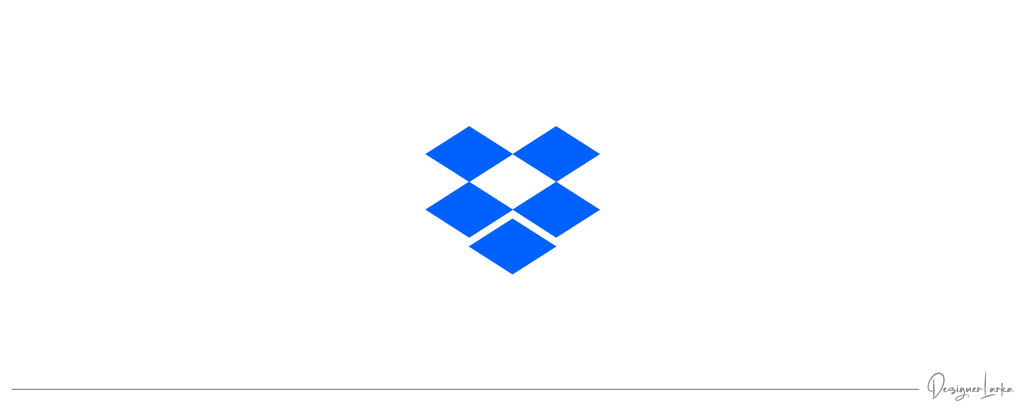 Protecting your design files is crucial, and Dropbox offers secure cloud storage for all your creative assets. With seamless synchronization across devices, you can access your designs anytime, anywhere.
---
21. MindMeister: Visualize Your Design Ideas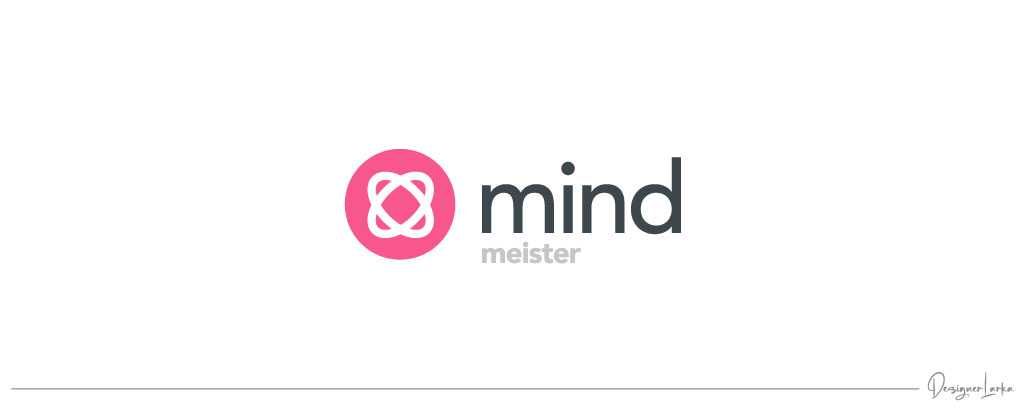 MindMeister is a mind mapping tool that aids in visualizing and organizing your design concepts. Create interactive mind maps to brainstorm and explore various design possibilities.
---
22. VistaCreate: Simplified Graphic Designing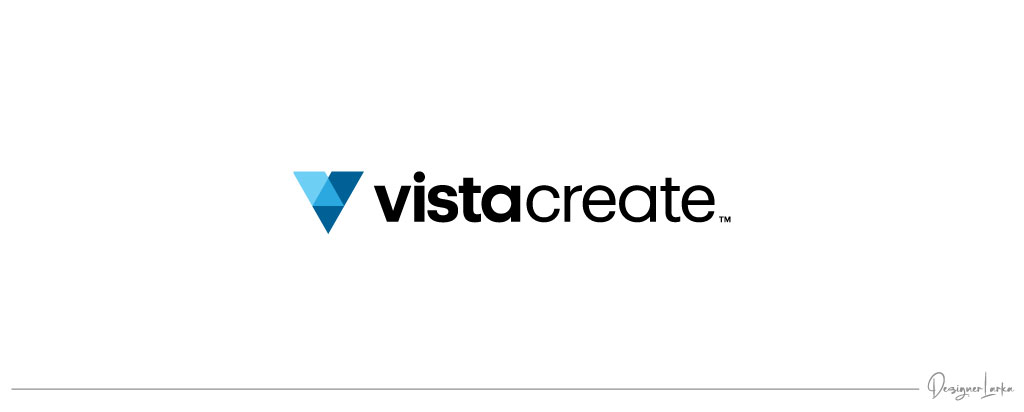 Vistacreate is another fantastic graphic design tool that simplifies the creative process for beginners. It offers a diverse range of templates and editing features, allowing you to design stunning visuals effortlessly.
---
23. Pixlr: Online Photo Editing Made Easy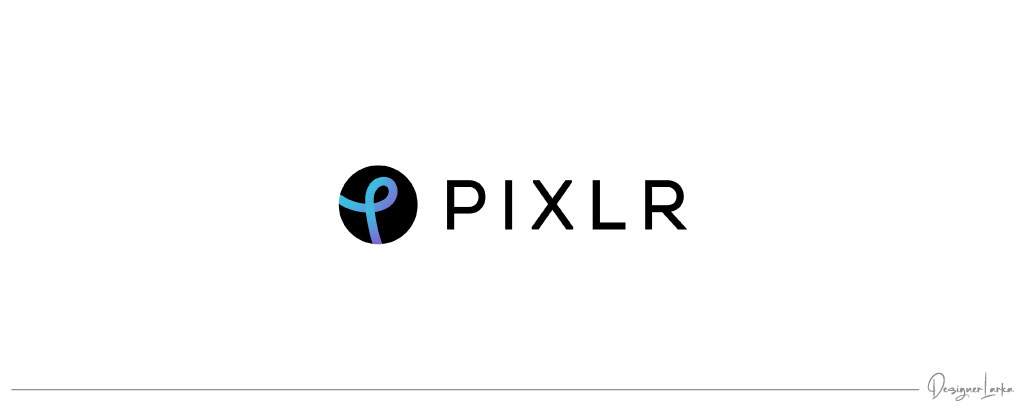 If you're looking for a quick and easy photo editing solution, Pixlr has got you covered. This online photo editor offers essential editing tools to enhance your images and prepare them for your designs.
---
24. GIMP: A Free Alternative to Photoshop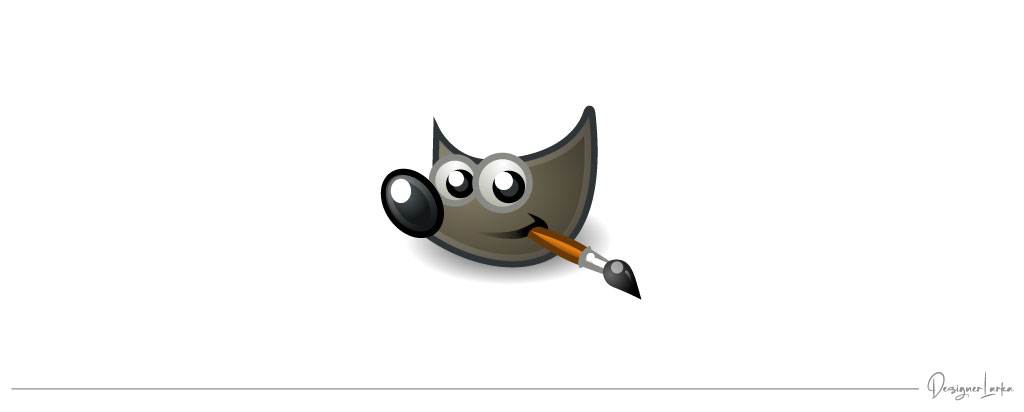 For designers seeking a free alternative to Adobe Photoshop, GIMP is the way to go. It's an open-source image editor with an impressive array of features, making it a solid choice for photo retouching and graphic design.
---
25. Gravit Designer: Create Vector Graphics Online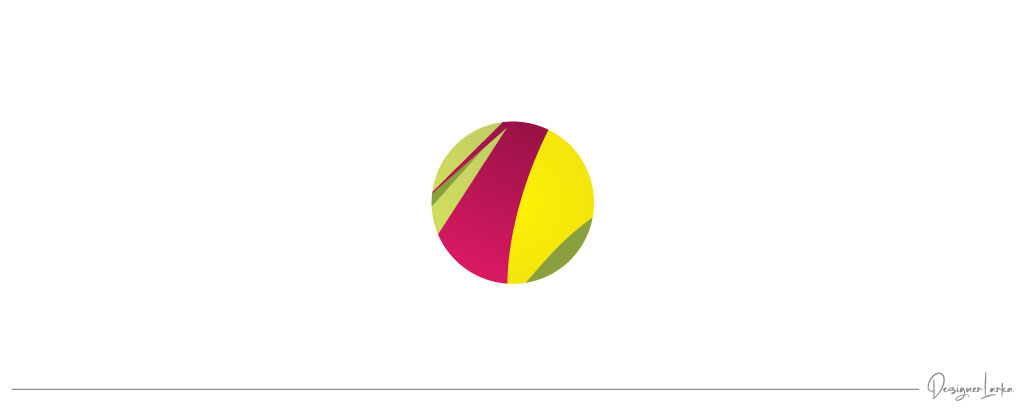 Gravit Designer is a web-based vector graphics tool that enables you to create stunning illustrations and icons with ease. The intuitive interface and robust design tools make it an excellent choice for beginners.
---
FAQs (Frequently Asked Questions):
Q: What are the top must-have designer tools for beginners?
A: As a beginner designer, you should consider essential tools like Adobe Creative Suite, Sketch, Canva, Procreate, and Figma. These applications cover a wide range of design needs, from graphic design to interface design and digital art.
Q: Is Adobe Creative Suite worth the investment for beginners?
A: Absolutely! Adobe Creative Suite offers a powerful set of applications tailored for designers. It provides versatile tools and resources that can take your design skills to new heights, making it a valuable investment for your creative journey.
Q: How does Procreate enhance the digital art experience?
A: Procreate is renowned for its realistic digital brushes and powerful artistic tools. It simulates traditional art mediums, allowing artists to express their creativity with precision on their iPad.
Q: Why is collaboration crucial in design projects?
A: Collaboration brings diverse perspectives and ideas to the table, leading to innovative and refined designs. Tools like Figma and InVision enable designers to collaborate seamlessly and gather valuable feedback from team members and clients.
Q: Are there any free alternatives to Adobe software?
A: Yes, for those on a budget, GIMP is a free alternative to Adobe Photoshop, while Blender provides free 3D modeling and animation capabilities. Both tools offer robust features, making them suitable for beginners.
Q: How can I build an online portfolio to showcase my designs?
A: Behance is an excellent platform to create an impressive online portfolio. You can upload your design projects, connect with other designers, and gain exposure to potential clients and employers.