Are you looking to up your design game in 2023? (Well, who isn't?) Look no further! I've compiled a list of the top 10 best design software/tools that every designer should have in their toolkit. These tools will not only help you create stunning designs, but they'll also make your workflow more efficient and streamlined. (Trust me on this one!)
Now, before we dive in, let's get one thing straight: there are a lot of design software options out there, but these 10 stand out above the rest. They're the industry standard for a reason. (And you'll see why!)
Without further ado, let's get started with the exclusive list from Designer Larka:
The best design software/tools in 2023:
1. Adobe Photoshop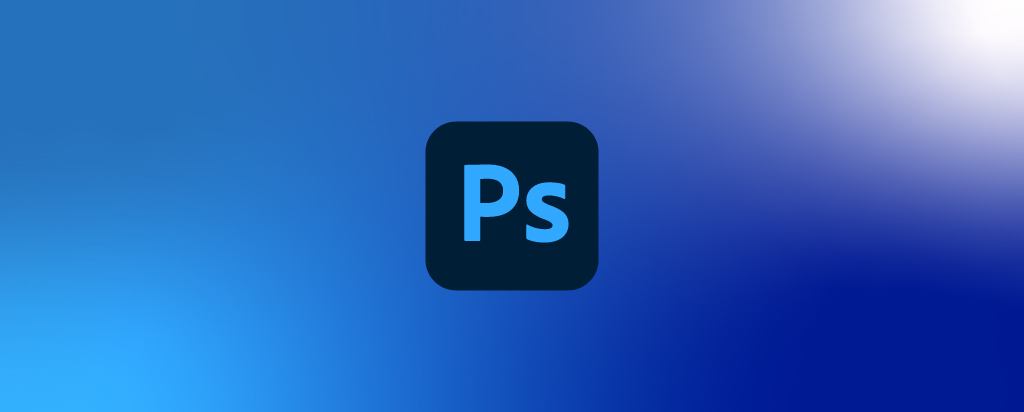 If you're a designer, you're likely already familiar with this industry standard for photo editing and manipulation. It's a must-have tool in any designer's toolkit.
2. Adobe illustrator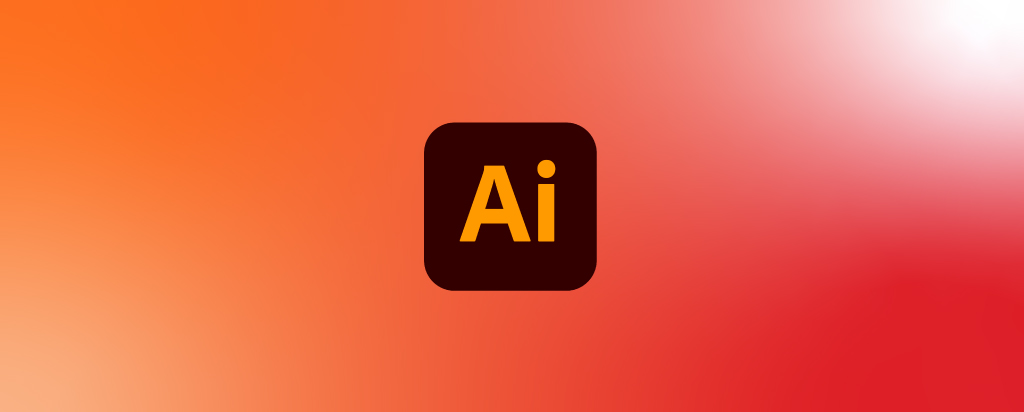 This vector-based software is a favorite among designers for creating illustrations, logos, and icons. It's a powerful tool that will take your designs to the next level.
3. Sketch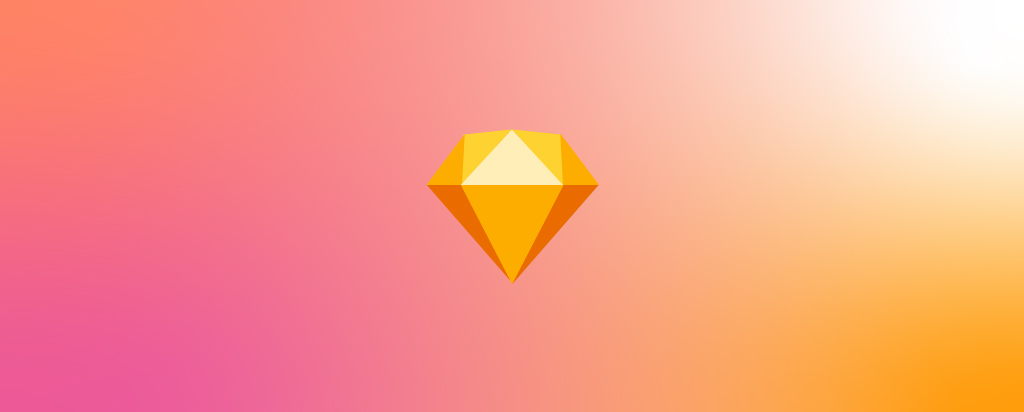 When it comes to UI/UX design, Sketch is quickly becoming the go-to tool for many designers. Its simplicity and efficiency make it a game-changer in the digital design world.
4. Adobe InDesign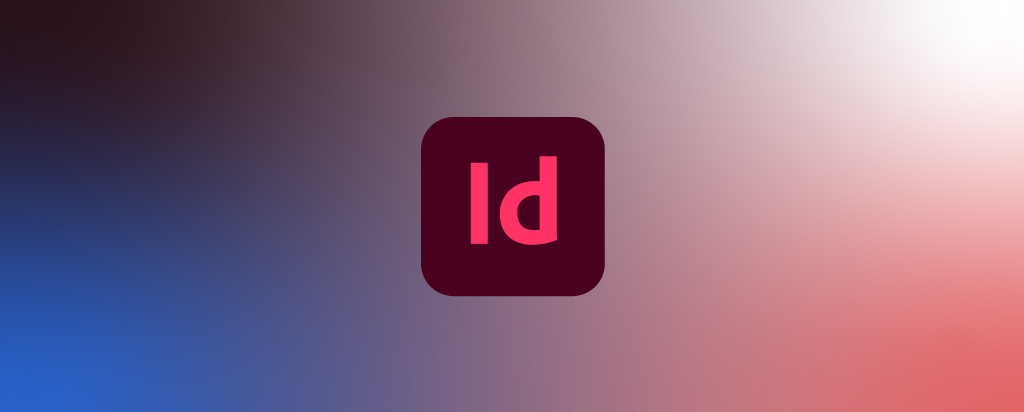 For layout and typography, InDesign is the industry standard. It's essential for any designer working on print or digital publications.
5. Procreate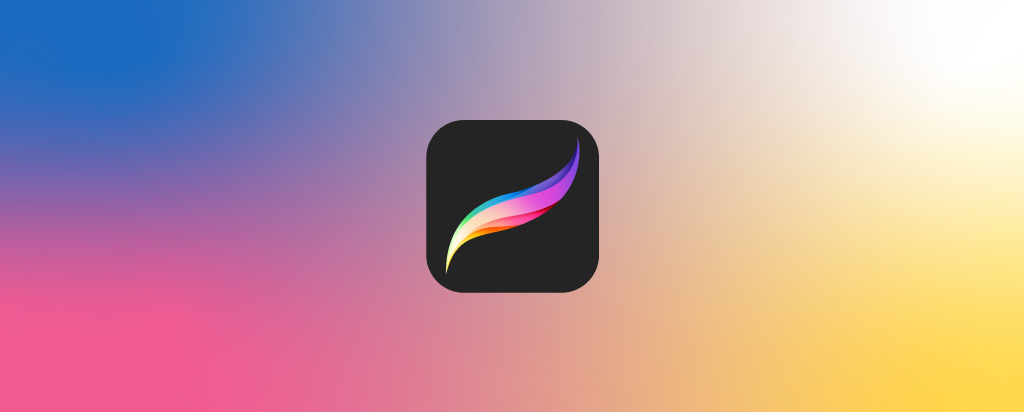 This digital illustration app is perfect for designers on the go. With Procreate, you can capture your ideas anytime, anywhere.
6. Figma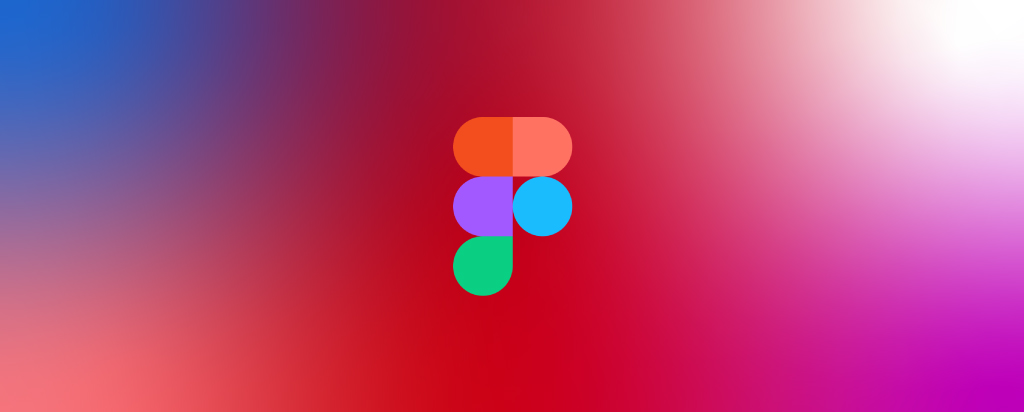 Collaboration is key in the design world and Figma makes it easy with its web-based design tool. It's a great option for team projects.
7. Adobe XD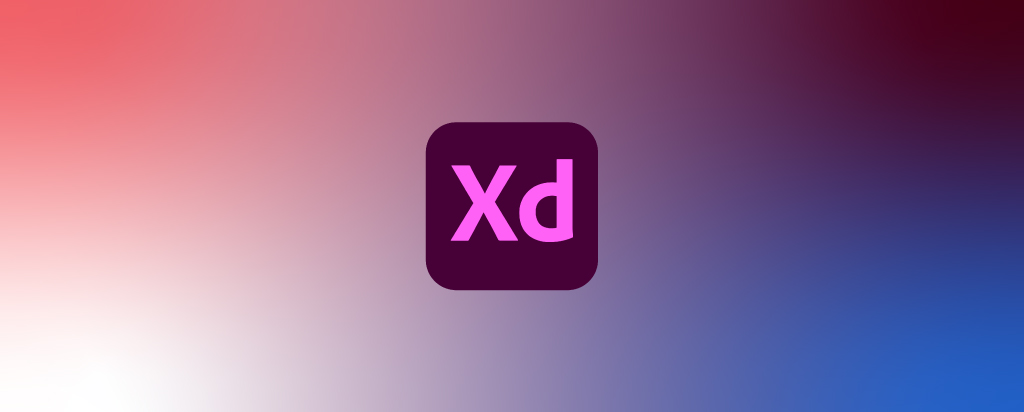 For those looking for a newer alternative to Sketch, Adobe XD is worth checking out. It's specifically geared towards UI/UX design and is quickly gaining popularity among designers.
8. Canva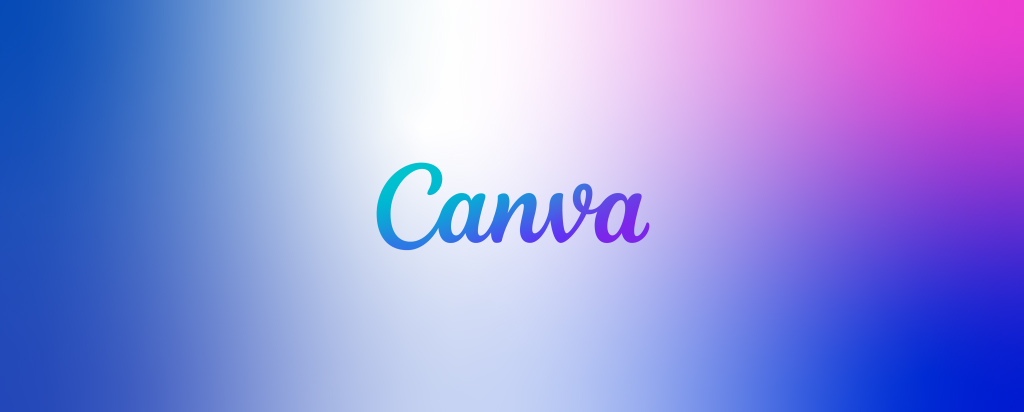 Sometimes, you need to create simple designs quickly and easily. Canva is the perfect tool for those times, it's great for non-designers too.
9. Affinity Designer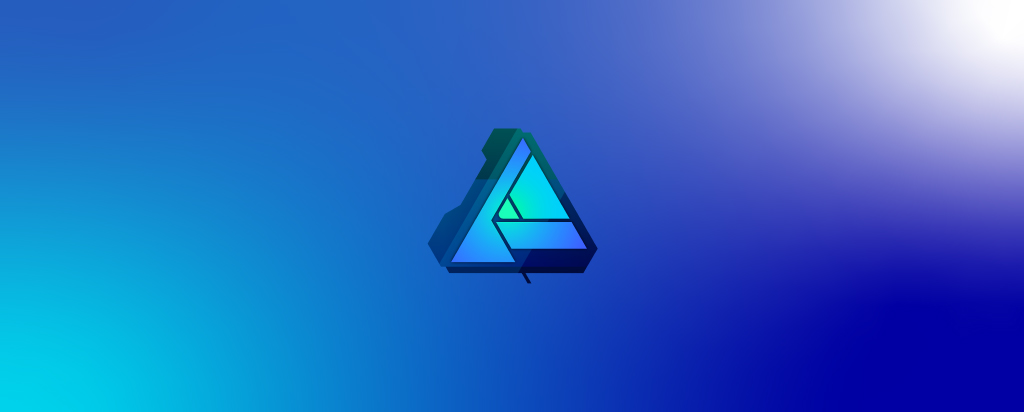 This vector design software is a great alternative to Illustrator and is becoming increasingly popular among designers. It's definitely worth checking out if you're looking for a new tool to add to your arsenal.
10. CorelDRAW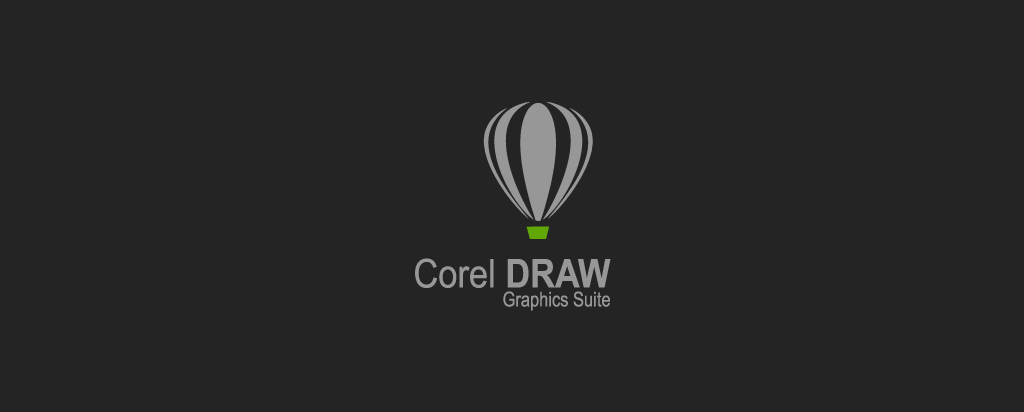 This vector design software is another great alternative to Illustrator and is particularly popular among graphic designers. It's a solid choice for those looking for a new vector design tool.
Wow, that's a pretty impressive list, right? (You bet it is!) These tools will give you the power to create professional-grade designs and take your work to the next level. Whether you're a seasoned pro or just starting out, these tools are a must-have. (Don't take my word for it, try them out for yourself!) Happy designing!